Instructor: Corey Schuler
Biography:

Corey B. Schuler, PhD(c), FNP, DC, CNS, LN is a medicalaffairs professional in the dietary supplement industry. He is a family nursepractitioner, certified nutrition specialist, and licensed nutritionist.

Hereceived his chiropractic doctorate from Northwestern Health SciencesUniversity, master of science in human nutrition from the University ofBridgeport, and master of science in nursing at Graceland University. He hasadditionally earned an executive MBA and an undergraduate degree in chemistry.

He is currently completing a PhD in Health Sciences. Schuler authored a chapterin the textbook IntegrativeMedical Nutrition Therapy (Springer,2020) and several peer reviewed articles.

Schuler practices holisticprimary care at Synergy Family Physicians in White Bear Lake,Minnesota. He is a former adjunct faculty at Sonoran University of HealthSciences and Northeast College of Health Sciences.
Classes by this instructor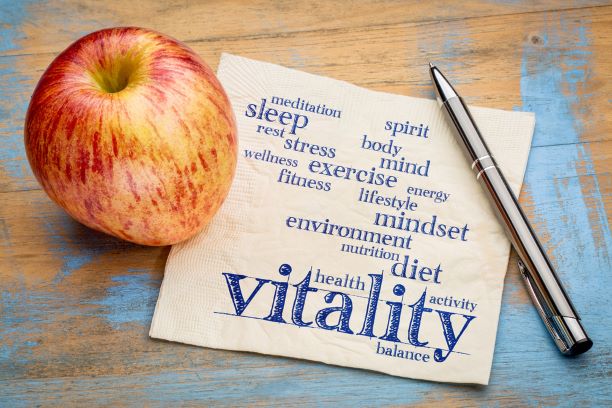 Every day practitioners treat a myriad of seemingly unrelated imbalances. Some patients respond while others do not despite correct diagnosis and proper treatment.
2 CE hours. Online classes are available for 365 days from date of purchase. CE credit (if applicable) is earned in the calendar year the course is completed.