Courses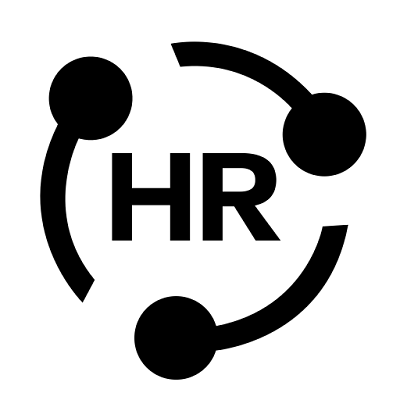 Demonstrate your value as a Human Resource Professional through certification by the Society for Human Resource Management (SHRM) as a Certified Professional (SHRM-CP) or a Senior Certified Professional (SHRM-SCP). This course prepares you for the SHRM certification exams, recognized as one of the global standards in certification for the HR professional. SHRM member fee and non-member fee options. This course is for experienced HR professionals (not an entry to the HR profession). More information about course, certification candidate requirements and SHRM membership below.
---
September 12, 2022 to December 19, 2022, ONLINE ZOOM

An effective human resource management strategy is a valuable asset to any company, but those running small businesses often cannot justify designating a full-time HR professional to manage employee relations, compensation, policy-making, performance management, and employee appraisals. These courses will teach you the basics of managing the benefits and policies that support an effective staff. What does an employer need to know about anti-discrimination regulations? What are the key aspects of pay policies? How can employers avoid the traps of the employee selection process? Discover the answers to these and other important questions.
---
This course contains no sessions at this time.
Click here to register online through MindEdge