Courses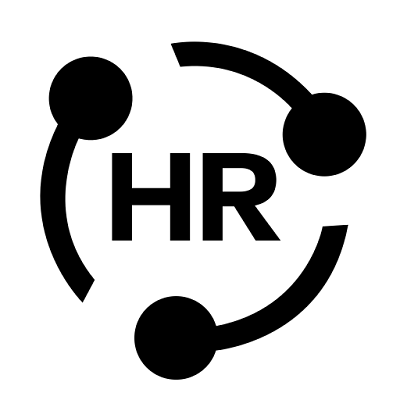 Demonstrate your value as a Human Resource Professional through certification by the Society for Human Resource Professionals (SHRM) as a Certified Professional (SHRM-CP) or a Senior Certified Professional (SHRM-SCP). This course prepares you for the SHRM certification exams, recognized as one of the global standards in certification for the HR professional. SHRM member fee $1095; Non-SHRM member fee $1675. This course is for experienced HR professionals (not an entry to the HR profession).
---
This course contains no sessions at this time.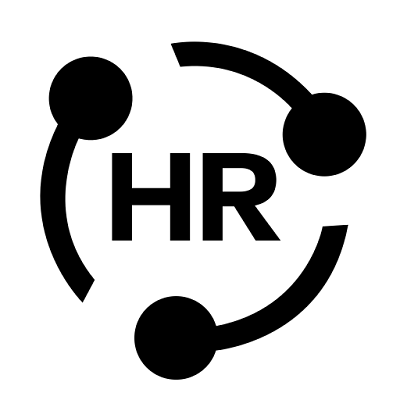 Has your job scope grown to include Human Resource (HR) responsibilities? In today's workplaces, many professionals oversee HR functions while multitasking across various disciplines from sales, accounting, finance, etc. This course is designed to give non-HR professionals a baseline in Human Resource management. Topics will include the fundamentals and best practices of legal issues, recruitment and selection, training and development, assessing employee performance, and motivation techniques. This course combines five classroom sessions with online homework and student-directed projects that will have a direct impact on your organization (plan on spending about three hours per week outside class on homework and projects).
---
February 6, 2020 to April 2, 2020, BEC 0154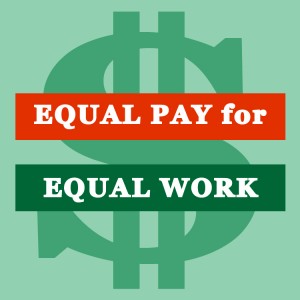 What does the Oregon Equal Pay Act mean to employers and what should you be doing about it? This law attempts to level the uncertain compensation playing field in a number of key respects including disparate pay on the basis of more protected classes than just gender, salary history inquiry restrictions, applicable deadlines, what factors to consider, and strategies for implementing and complying with the Equal Pay provisions.
---
This course contains no sessions at this time.