Courses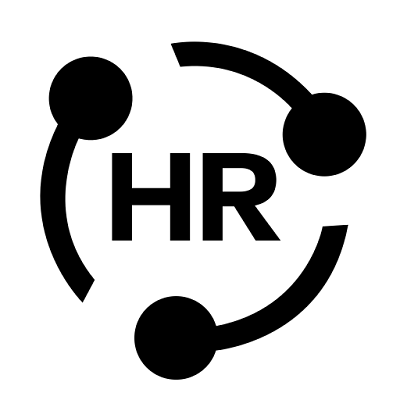 Has your job scope grown to include Human Resource (HR) responsibilities? In today's workplaces, many professionals oversee HR functions while multitasking across various disciplines from sales, accounting, finance, etc. This course is designed to give non-HR professionals a baseline in Human Resource management.
---
April 29, 2021 to May 27, 2021, ONLINE ZOOM

An effective human resource management strategy is a valuable asset to any company, but those running small businesses often cannot justify designating a full-time HR professional to manage employee relations, compensation, policy-making, performance management, and employee appraisals. These courses will teach you the basics of managing the benefits and policies that support an effective staff. What does an employer need to know about anti-discrimination regulations? What are the key aspects of pay policies? How can employers avoid the traps of the employee selection process? Discover the answers to these and other important questions.
---
This course contains no sessions at this time.
Click here to register online through MindEdge