Courses

A return to in-person work is on the horizon for many professionals. Join us for this energizing session as we "dust off the cobwebs" and cultivate preparedness to head off potential problems before they begin.
---
Wednesday, June 23, 2021, ONLINE ZOOM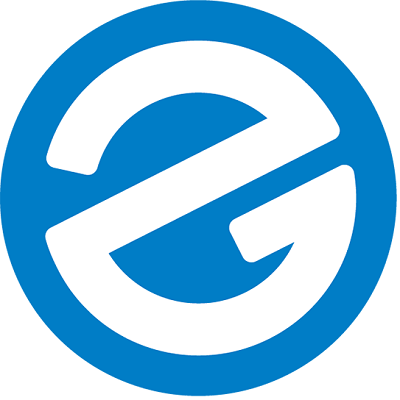 Become more confident, make great first impressions, get along with others, and create better personal and professional relationships. This course provides a step-by-step process to become a great conversationalist as you use communication to build rapport and create trust, warmth, and respect.
---
This course contains no sessions at this time.
Click here to register online through Ed2Go

With a return to in-person work on the horizon, this is a great time to explore and implement new behaviors that will ensure your team's successful transition from remote working. This course is structured as a discussion group based on the bestselling book by Patrick Lencioni,

The Five Dysfunctions of a Team.

Learn from, and build on, the collective wisdom that comes from putting creative minds together while exploring common challenges of leadership and teams.
---
July 22, 2021 to August 12, 2021, ONLINE ZOOM