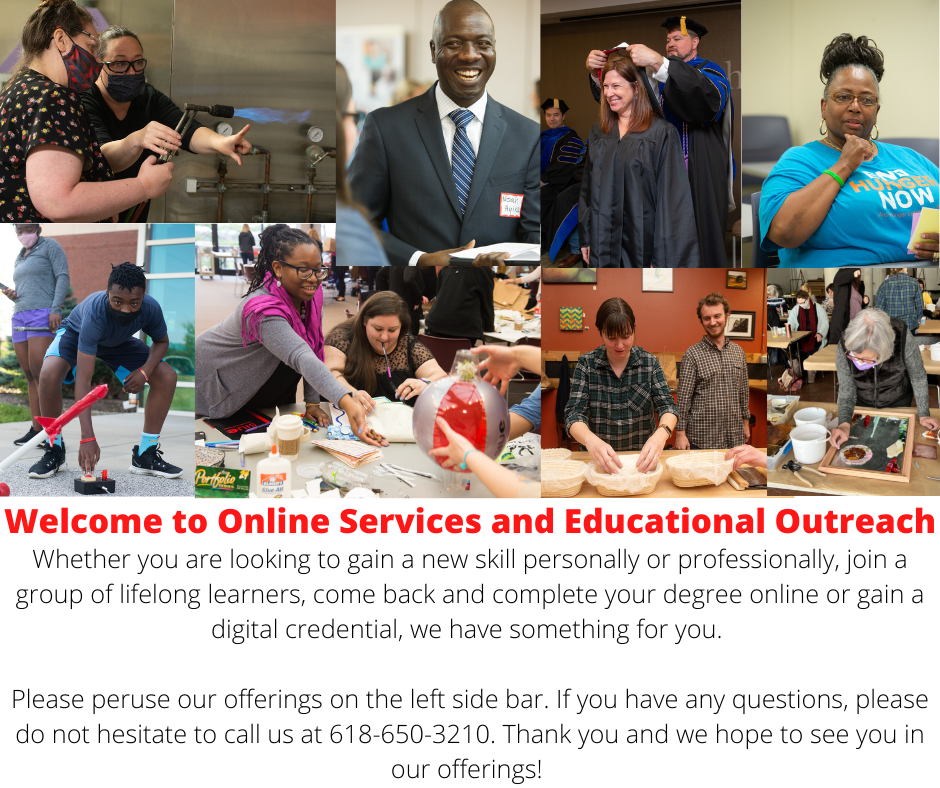 Courses
This workshop will provide local school counselors and administrators information on all of the requirements from HB3296, which includes the College and Career Pathway Endorsement, The PaCE Framework, and how it all applies to the College and Career Readiness Indicators. Counselors will also have the opportunity to learn new updates from ISBE and will have the opportunity to network and have roundtable discussions.
---
Thursday, December 15, 2022
This interactive workshop will introduce participants to the theory of the Expressive Therapies Continuum. It will explore the use of this pantheoretical model as a guide in the assessment of art therapy participants as well as in setting up and monitoring treatment goals.
---
Saturday, April 8, 2023, Morris University Mississippi Illinois Room