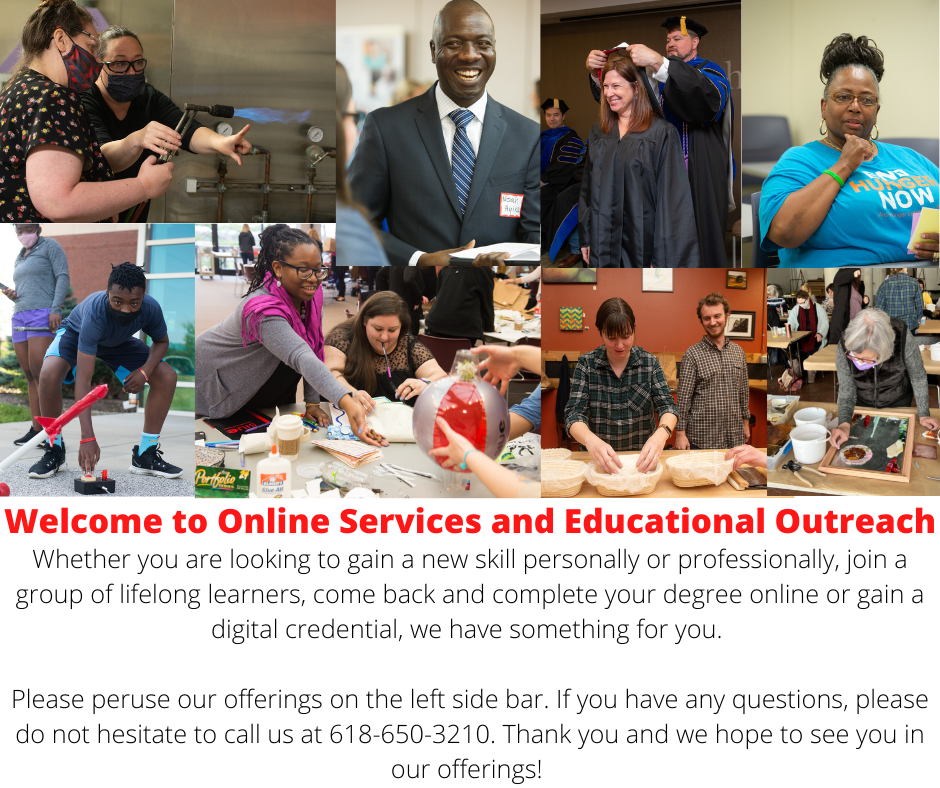 Courses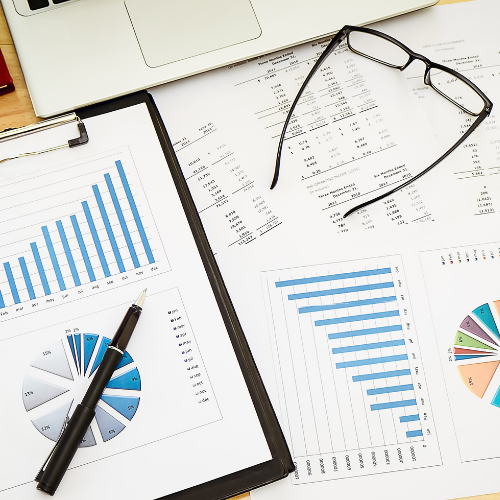 53rd Annual Illinois BEDC will be held in Naperville, Illinois. The event will be held on five consecutive days October 17 through October 21. Registration is open. A limited number of scholarships offered by corporate sponsors will be available. More information about these scholarships can be found at the BEDC Illinois website at bedcillinois.org.
---
October 17-21, 2022, Nicor Headquarters
This conference will provide an opportunity for community members and professionals to learn resources and methods for reducing the number of lives lost to suicide. This year's conference will have a focus on rural and farming communities.
---
Friday, September 9, 2022, Online
The Symposium is a multi-disciplinary event that will focus on women, genders and sexualities, both past and present. It will investigate the interplay between gender and the social, cultural, and legal norms that shape it, both in the United States and in other countries around the globe. We are also interested in feminist theories that have shed important light on issues of exclusion and marginalization as well as mobilization and social change. We welcome intersectional contributions that engage with gender, class and race.
---
Friday, March 17, 2023, Morris University Mississippi Illinois Room