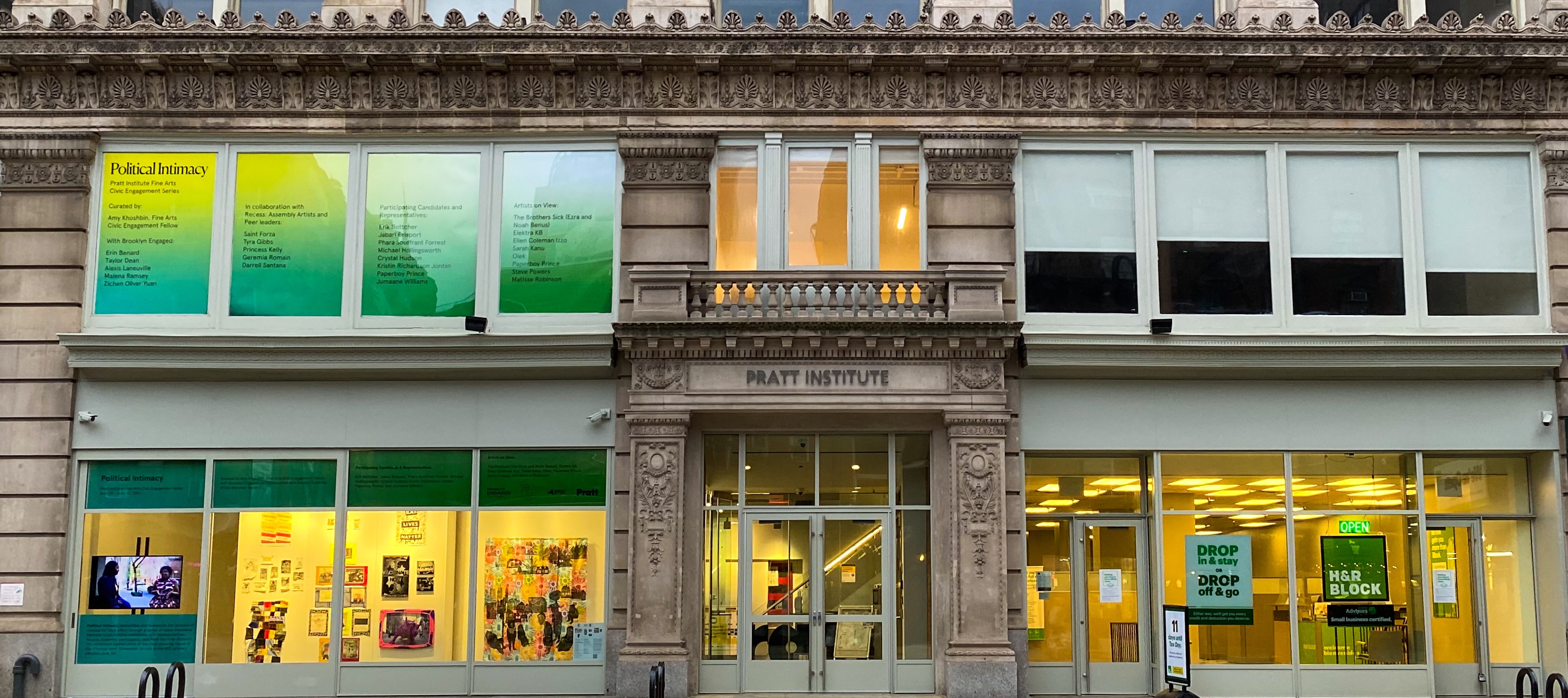 Welcome to Pratt Institute's School of Continuing & Professional Studies
Pratt SCPS provides credit and non-credit courses for educational advancement, career change, and enrichment. You may view current noncredit course offerings by clicking on the category menu.
Courses
Drawing is a form of visual communication. Experiment in different media including pen, pencil, and markers to develop a broad range of skills and an understanding of two- and three-point perspective drawing for Product and Spatial Design. Study composition and basic rendering techniques that help create a sense of light and atmosphere, making your drawings vibrant and dynamic. Examine geometric and amorphic forms, ideation through freehand sketching techniques, presentation techniques, and technical drawing/drafting. Students will present their drawings and build their portfolios. The last three classes will provide an introduction to digital drawing.
---
This course contains no sessions
Click here to be notified about the next scheduled program.