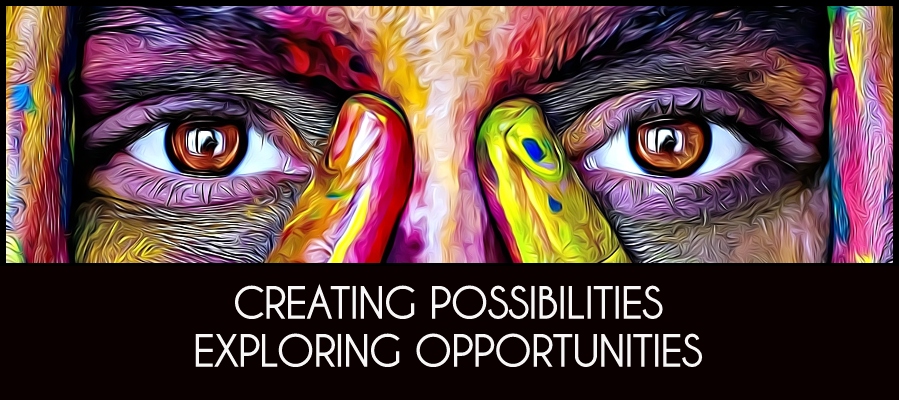 Welcome to our website!
Pratt Institute's School of Continuing and Professional Studies (SCPS) provides credit
and non-credit courses for educational advancement, career change, and enrichment.
Many courses may be taken individually or as part of a certificate.
Image credit: Ivanovgood/Pixabay
Courses
Replicate a professional workflow and build upon concepts introduced in Introduction to AutoCAD through hands-on exercises that explore how to refine 2D production drawings.
---
January 21, 2021 to April 8, 2021, Online