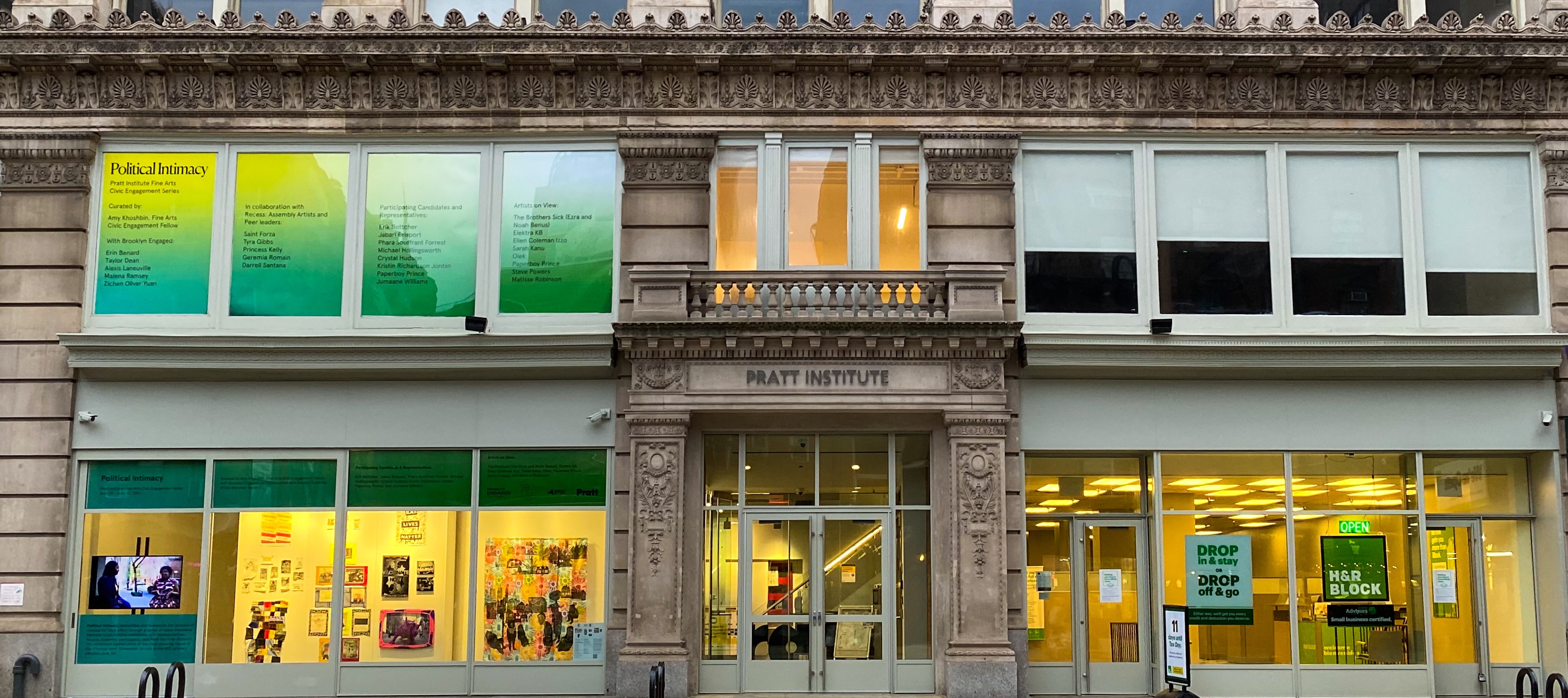 Welcome to Pratt Institute's School of Continuing & Professional Studies
Pratt SCPS provides credit and non-credit courses for educational advancement, career change, and enrichment. You may view current noncredit course offerings by clicking on the category menu.
Courses
Bella Meyer, the granddaughter of one of the most revered artists of the 20th century, Marc Chagall, is a well regarded artist in her own right. Her chosen media is flowers, branches and foraged materials. In this workshop Bella focuses on her grandfather's work and select pieces of classical music as points of inspiration and formal structure.
---
Thursday, June 9, 2022, Hybrid/ Off Campus
Thursday, July 7, 2022, Off Campus
Fundamental to the illustrator's task is the ability to respond thoughtfully to a text, whether mining an assigned editorial for key concepts, boiling a complex narrative down to a single image, or even incorporating type as a design element within (or around) the illustration itself. This class explores that process, from analyzing articles for compelling imagery, to researching concepts and brainstorming preliminary sketches
---
June 7, 2022 to August 9, 2022, Online
Urban Sketching is the art of location drawing. This rapidly growing, international movement of artists is united by a passion for drawing on location in the cities, towns and villages where they live and travel. We will explore the methods, techniques and benefits of working in this art form. Drawing the world around you from real life brings an excitement to your sketches. This course provides guidance on tools, techniques, the urban environment, and drawing styles.
---
June 4-18, 2022, Off Campus