YTT300 - Adaptive Therapeutic 300 Hour Advanced Yoga Teacher Training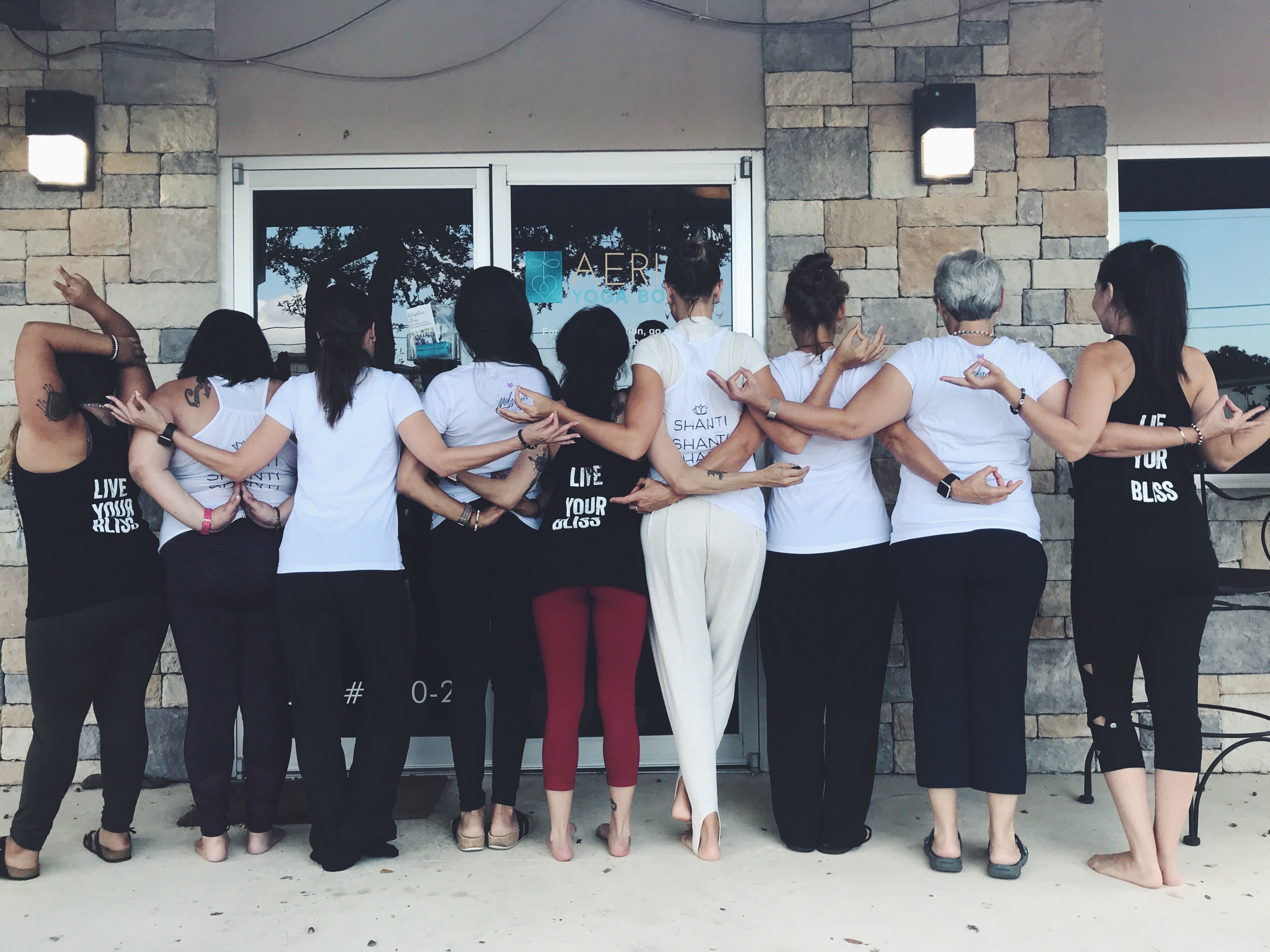 Immerse in higher learning by taking the initiative to become a 500 level RYT with our Adaptive Therapeutic Advanced Program providing skills in Inclusive Sequencing, Self Care, and Professional Development.
Our program is an opportunity to engage in a comprehensive system of adaptive yoga designed to inform, equip and inspire our students while offering a transformational experience which exceeds the industry standard and minimum requirements set by Yoga Alliance. The program highlights the evidence based research supporting Yoga and articulates the important role this powerful modality plays in living well, health interventions today and the continuum of care (CAM). The integrative components of this training are based on our specialty training in the therapeutic application of yoga, the use of yoga as a complimentary medicine, and case study facilitation is not derived from our status as a RYS with Yoga Alliance Registry.
You will learn to tailor sequences, mindfulness interventions, and implement holistic methods for special populations in restorative settings. This program will cultivate a deeper grasp for yoga philosophy, the use of evidence informed practice and incorporating yoga in a professional way while deepening your understanding in principles to optimize whole health. It emphasizes on the importance of adequate self care, creating and holding spaces for others, holistic wellness, and the power of lifestyle choice.
Designed to complement approaches already being used in client and patient centered professions, explore the important role this powerful therapy plays in living well, health care today and the continuum of care.
See information packet here
https://www.dropbox.com/s/qnwt7n43h4tmqgr/300%20Module%20Welcome%20Packet.pdf?dl=0
YOU RECEIVE: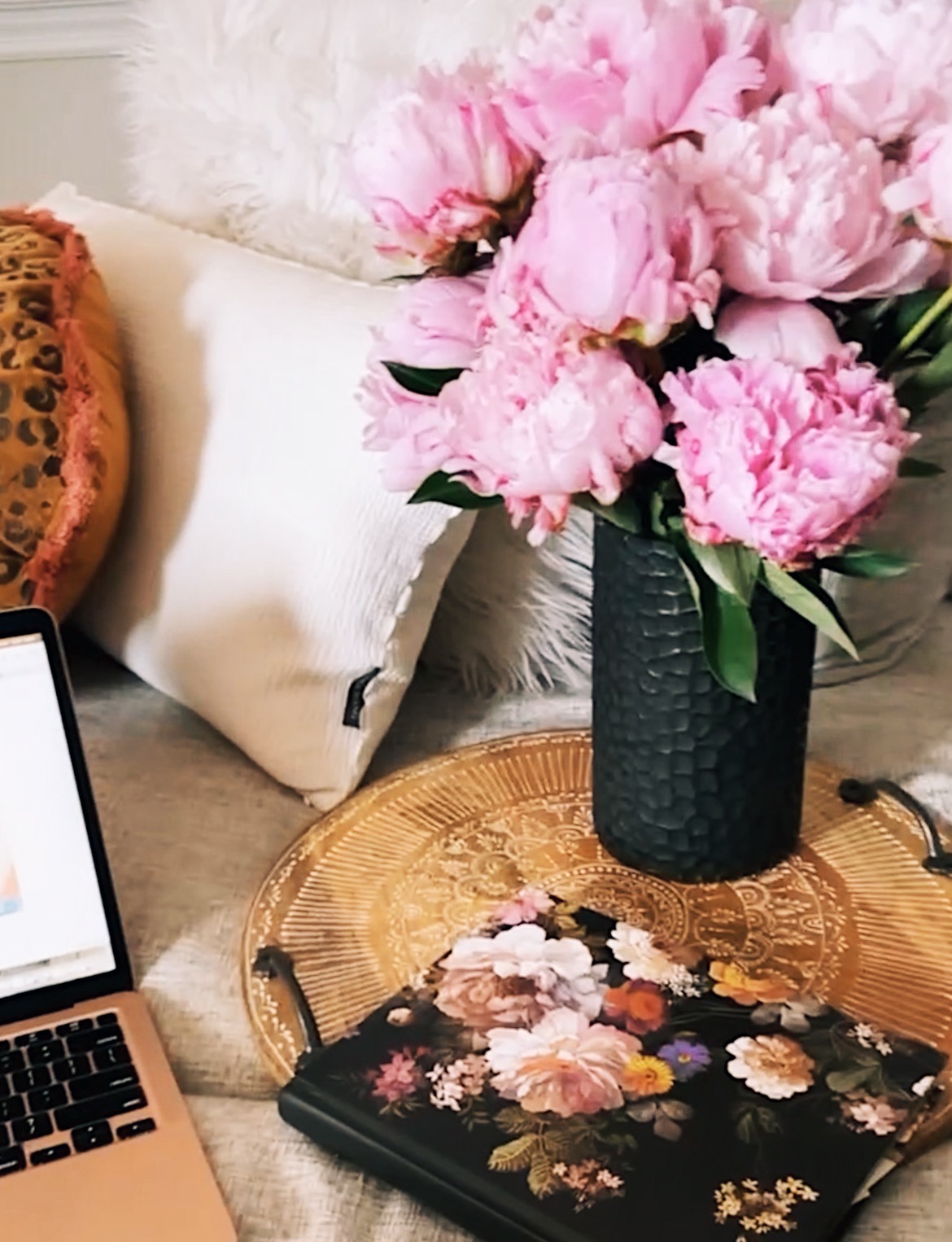 A comprehensive Training Manual and Materials (either mailed or given at enrollment) to support your journey, house notes for your workshops, and offer a creative space for you to grow through the program.
Up to 5 Workshops a week to choose from based on your training pathway to design the perfect training schedule for you.
Monthly 1:1 mentoring and training with Mel either on zoom or in person.
24/7 access to Mel directly through a walkie talkie mentoring app where you and Mel correspond, integrate and deep dive in between sessions.
Monthly group integration sessions with other trainees in the 300 Hour program to ensure you are applying, connecting and processing the experience.
Full Access to the MelMarie Virtual Studio with on demand resources and classes, live virtual yoga with Mel, a self care portal and more.
The opportunity to be partnered with another trainee in the program to build community and practice teaching. We cycle training buddies every 3 months so you will have the opportunity to connect with new people and fine tune your teaching skills.
Weekly email with upcoming classes that week, self care tools, resources and more.
This program exceeds the industry standard and minimum requirements set by Yoga Alliance.
Session Detail P2301.YTT300.1