TYY200 - 200 Hour Adaptive Yoga Teacher Training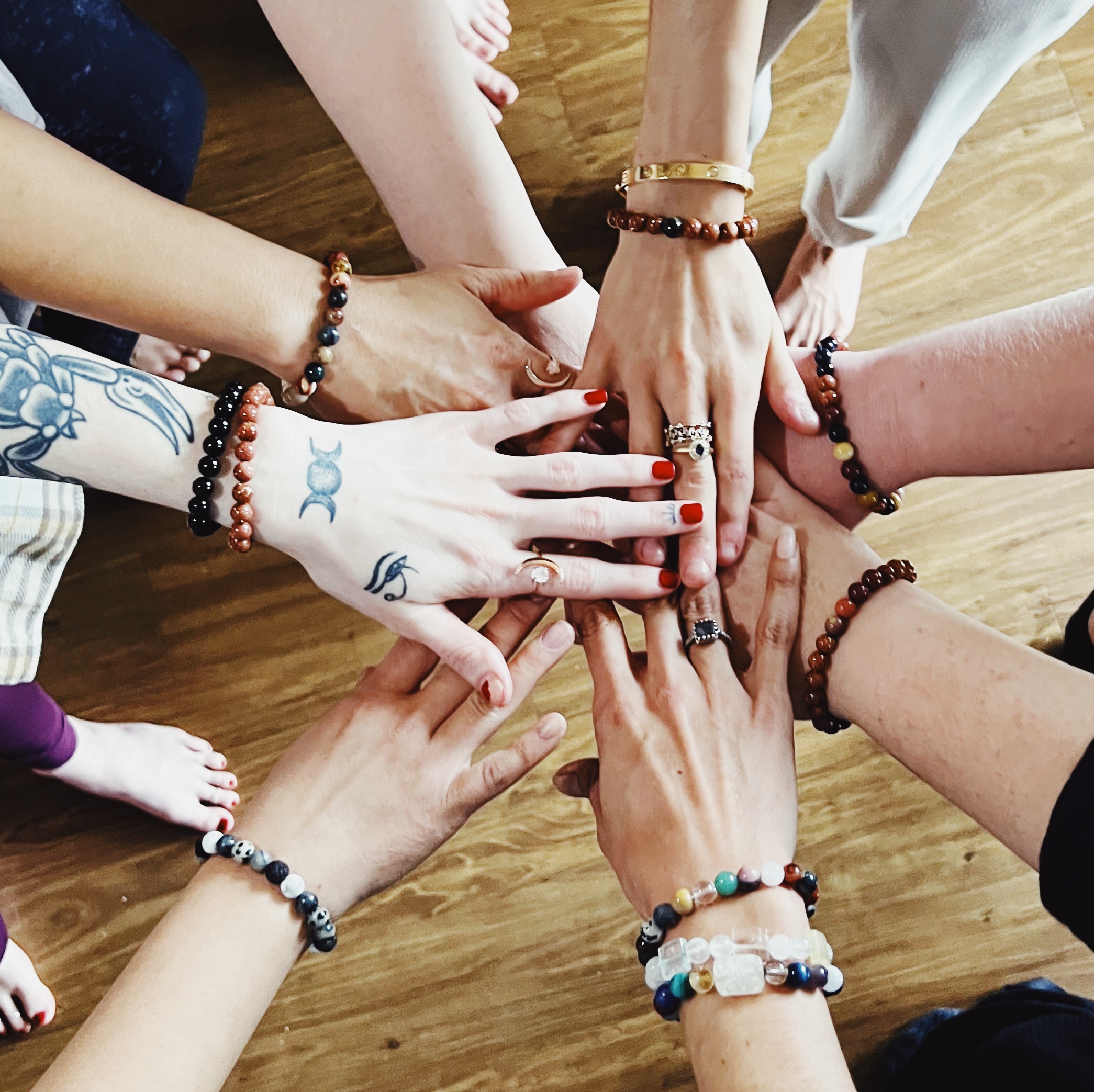 Are you looking for a yoga teacher training program that embodies meaningful and functional applications of yoga? Are you looking to attain your RYT 200 but struggle finding a program that works with your schedule?
Look no further, MelMarie Yoga Academy offers a module based yoga teacher training program that works with your schedule complimented by monthly one on one mentoring with Melissa (in person or via zoom). The classes are accessible on ZOOM at scheduled times and cycle every three months allowing you to customize your schedule and training experience.
This program is an opportunity to engage in a comprehensive system of adaptive yoga designed to inform, equip, and inspire our students will offering a transformational experience which exceeds the industry standard and minimum requirements set by Yoga Alliance. The program highlights the evidence based research supporting Yoga and articulates the important role this powerful modality plays in living well, health care today and the continuum of care (CAM). The integrative components of this training are based on Melissa's specialized training in Yoga Therapy and Mind Body Medicine, the use of yoga as a complimentary medicine and case study facilitation.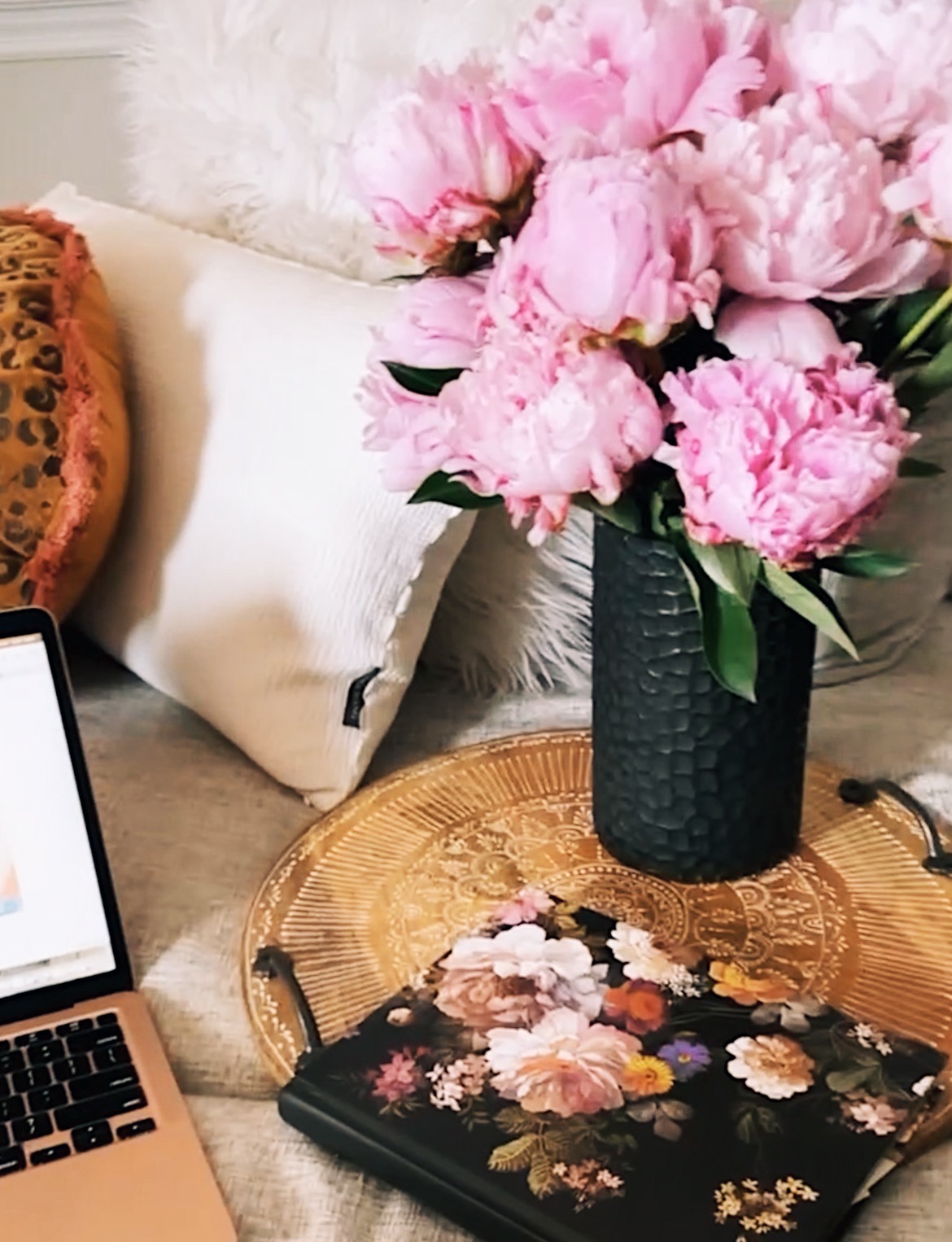 YOU WILL RECEIVE:
A comprehensive Training Manual and Materials to support your journey, house notes for your workshops, and offer a creative space for you to grow through the program.
Up to 5 Workshops a week to choose from based on your training pathway to design the perfect training schedule for you.
Monthly 1:1 mentoring and training with Mel either on zoom or in person.
24/7 access to Mel directly through a walkie talkie mentoring app where you and Mel correspond, integrate and deep dive in between sessions.
Monthly group integration sessions with other trainees in the program to ensure you are applying, connecting and processing the experience.
Full Access to the MelMarie Virtual Studio with on demand resources and classes, live virtual yoga with Mel, a self care portal and more.
The opportunity to be partnered with another trainee in the program to build community and practice teaching. We cycle training buddies every 3 months so you will have the opportunity to connect with new people and fine tune your teaching skills.
A private FB community with updates, class links and resources.
Weekly email with upcoming classes that week, self care tools, resources and more.
This program meets and exceeds standard and minimum requirements set by the Yoga Alliance.
Session Detail P2301.YTT200.1