BDC01 - Professional Boundaries for the Doctor of Chiropractic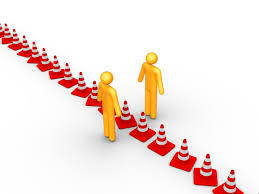 Dr. Tom Bergmann, a veteran practitioner and chiropractic educator will show you the basics of initiating and maintaining healthy doctor-patient boundaries. Watch videos of examination procedures done both the "right" and "wrong" ways.
Review methods to keep doctors and patients safe from boundary crossings and boundary violations, including: draping procedures, gray areas of conduct, early warning signs, dual relationships and much more.
Session Detail O2301.BDC01.1