ALR23 - 2023 Annual License Renewal Seminar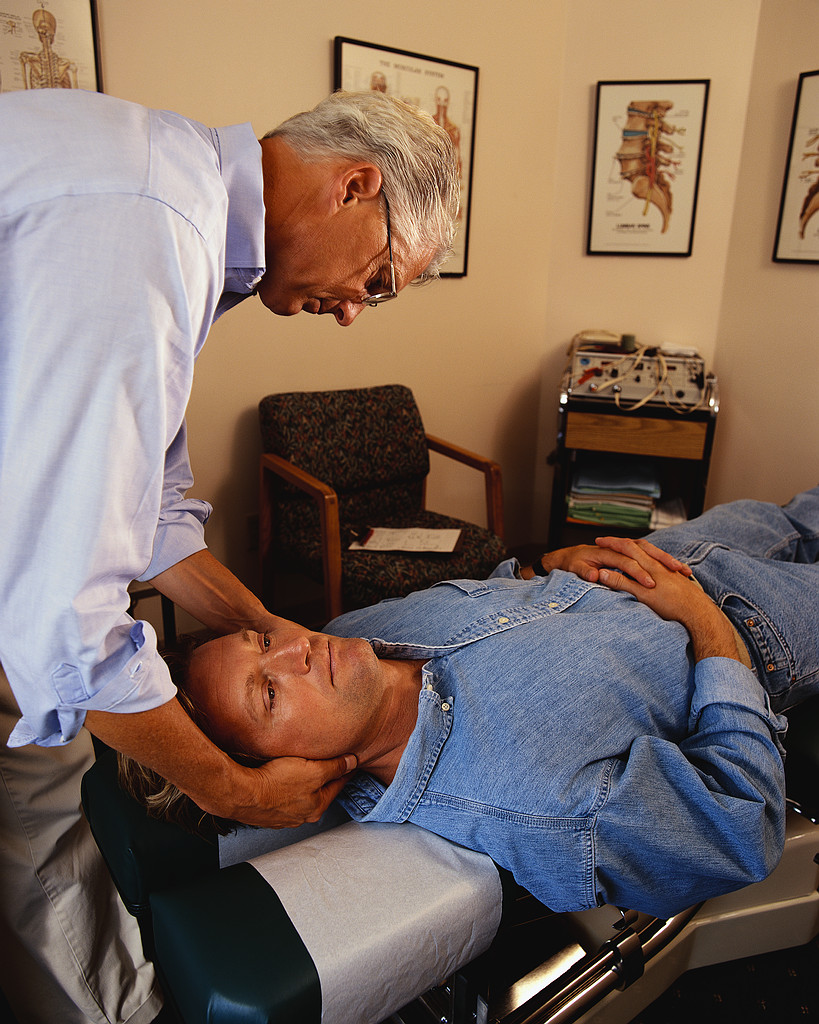 Earn 20 hours of CE in several topics that relates to the clinical practice of chiropractic. Offered in person or as a live webinar and moderated by Joseph Ferezy, DC and Robert Gustafson, DC. The agenda includes 1 professional boundaries hour, 1 abuse recognition hour, and 4 X-ray hours.
Included will be the need for and methods to objectify the necessity for care. Evidence-based diagnostic and management considerations related to neurology, ethics, professional boundaries, and diagnostic imaging will be presented.
Using a symposia format with animated slides, clinical cases, and multiple presenters, this seminar includes a number of brief, concise, and clinically relevant topics.
To Register:
Choose the applicable price from the drop down menu.
Choose the delivery method you will do each day. Please consider your licensing requirements when you choose. Some have restrictions about the number of hours you can earn in the live webinar format.
Select "not attending on that day" for days you will not be attending.
You will receive a confirmation letter for each session, if you choose to attend virtually it will include a link to Zoom.
Super Early Bird Deal: Register on or before 10/1/23 for $249 (price goes up to $299 in October and $349 if you wait until November).
Online registration closes on 11/26/23. You can sign up at the event for an additional charge. If you have questions please call us at (952) 885-5446.

Course Resources
2023 Annual License Renewal Agenda (PDF Document)
Session Detail L2312.ALR23.1