TMJ - The TMJ Seminar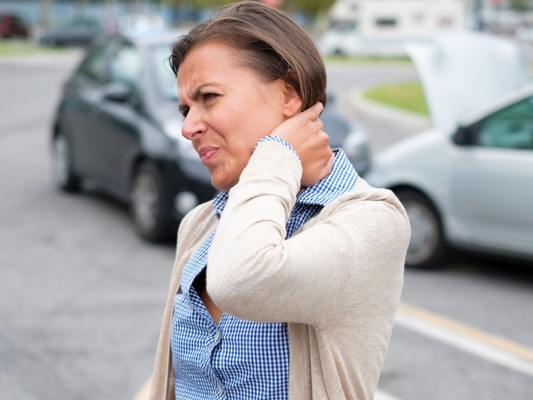 Learn how to exam, diagnose, design and implement a specific TMJD treatment and management plan. Re-familiarize yourself with head/neck/TMJ anatomy and physiology.
Understand the best ways to adjust the cranium, spine and sacral bones in someone suffering from TMJ. Learn and be proficient in neuromuscular re-education techniques for applicable anatomy.
Learn how behavioral modification lifestyle lessons affect treatment outcomes. Plenty of hands-on practice is incorporated throughout the weekend to help keep you engaged and reinforce learning.
Session Detail L2310.TMJ.1