ATC - Advanced Treatment of Chronic Pain Syndrome, Men's and Women's Health Using Acupuncture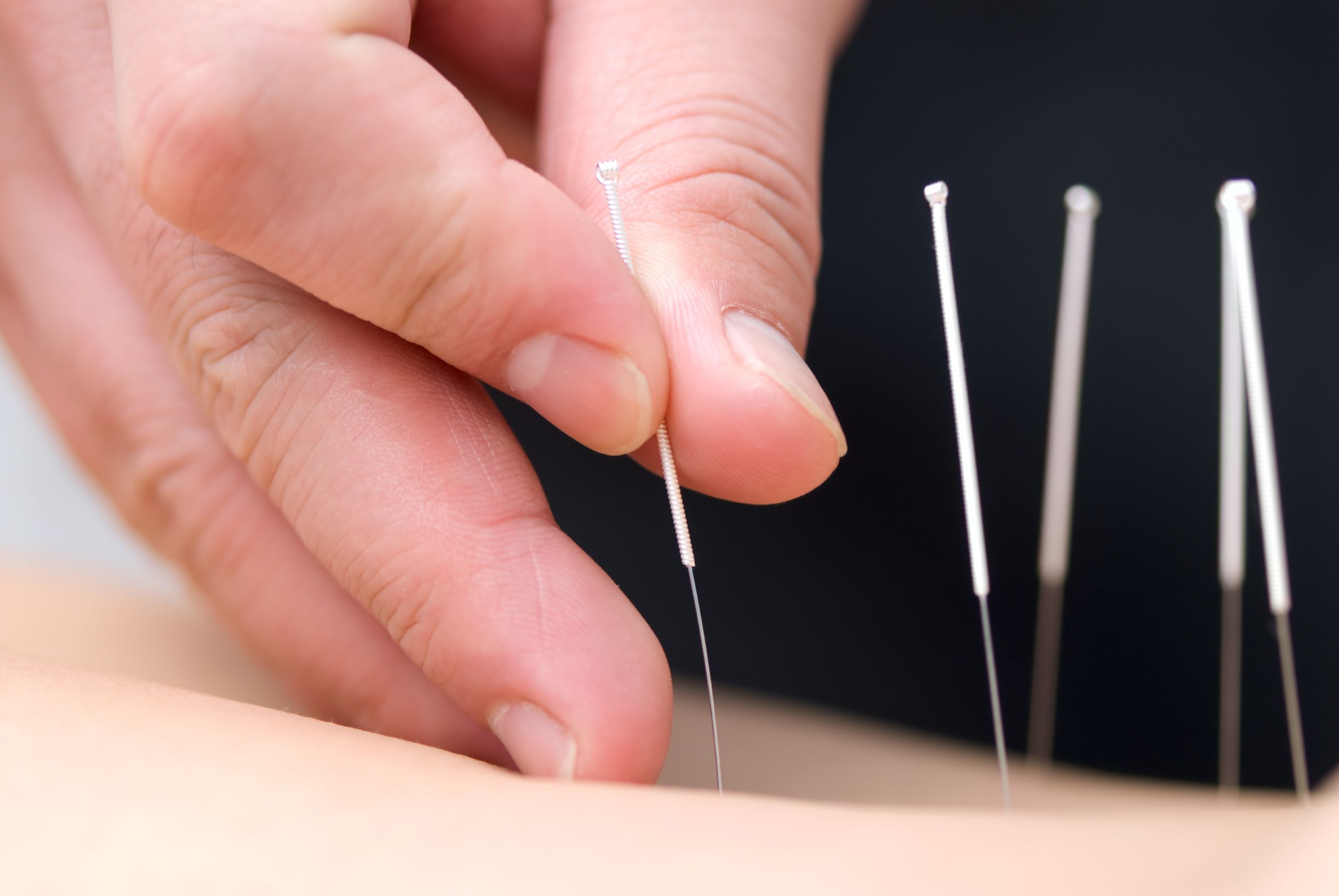 Expand your clinical knowledge and understanding of women's health (including fertility), men's health, chronic pain syndromes and the psychology of pain focusing on the physical effects of emotional health.
Specific conditions of depression, fibromyalgia, insomnia, PTSD and anxiety will be covered. We will define women's health and their concerns related to fertility and menopause, PMS, PMDD and specific protocols for fertility support, pregnancy support and utilization of moxibustion in treatment plans.
This program is designed for any chiropractic acupuncture provider interested in a deeper understanding of TCM treatments of women's health, psychological sequelae of pain syndromes, men's health issues and more training in the extraordinary meridians. It can be used as continuing education for annual renewal or as part of coursework towards the ACA Diplomate for the American Board of Chiropractic Acupuncture.
Case studies, hands-on practice and question and answer opportunities will offer you clinical pearls and the confidence to become your community's expert in treating these issues. You will be able to begin applying the course content to patient cases "Monday morning."
Session Detail L2310.ATC.1