RBP - Reconciling Biomechanics with Pain Science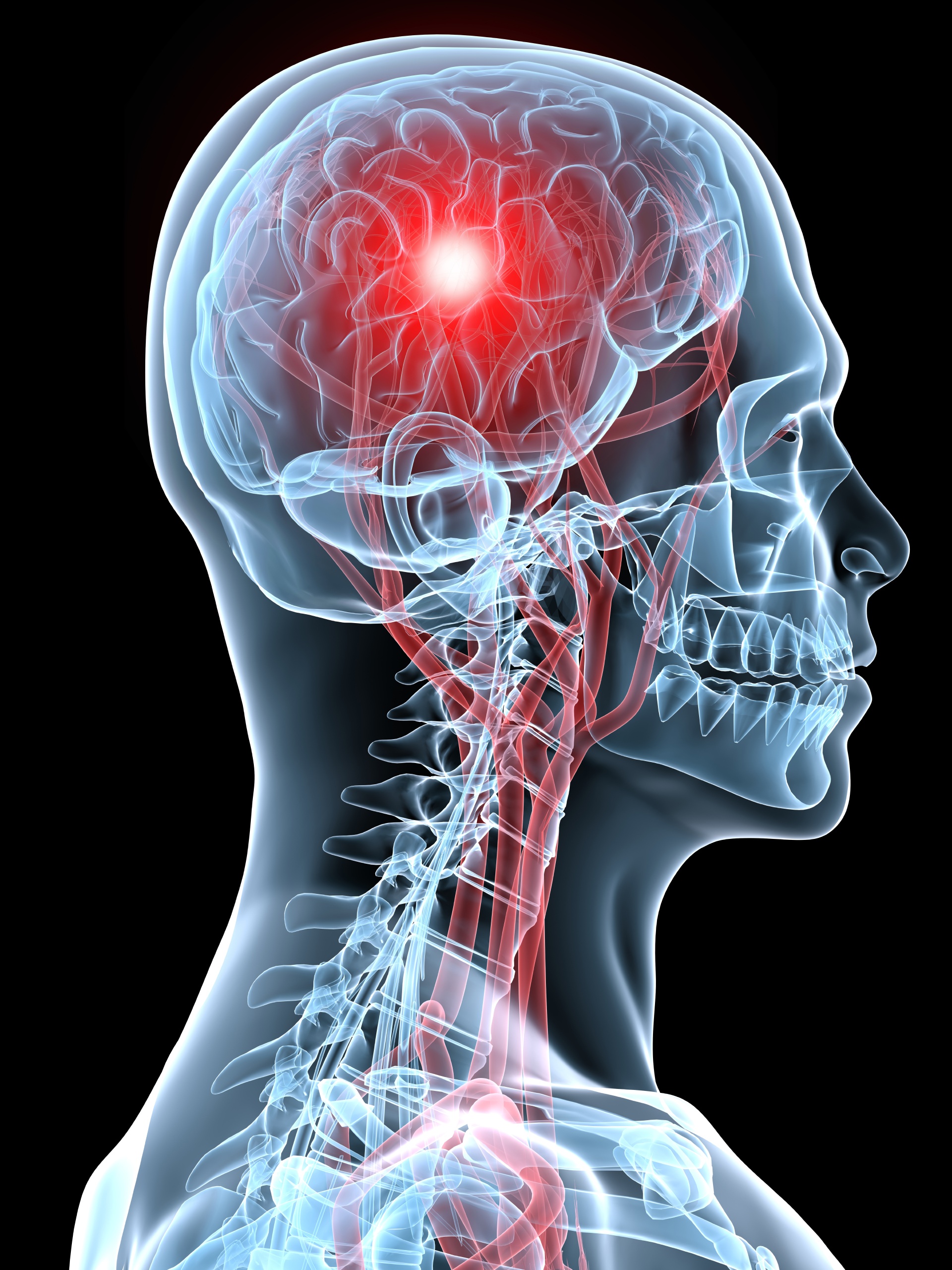 Significant research in the pain neurosciences and biomechanics field often appears to undermine the reasoning and justifications for many of the traditional therapeutic approaches and techniques of the many rehabilitation professions. By addressing both the weaknesses and strengths of the biomechanical approach, we can see that treatment can be much simpler, congruent with the cognitive, neuroscience approach and best evidenced-based practices.
This course provides a framework to utilize an alternative biomechanical approach that blends neuroscience pain education. This course teaches you how to teach patients about pain science in a treatment framework that still utilizes specific, corrective exercise and manual therapy. You are taught a model of treatment that simplifies the assessment process and the treatment.
Learning Style
This course is a mix of a discussion based lecture, case studies and practical components. The practical components are used with the case studies to "feel" the interventions. However, there are "no" specific techniques. Rather, the point is to show you that the framework can help you use your own techniques in a different way. We will share "techniques" from all participants in the class. Exercises are demonstrated and time is given to practice these exercises. The practical component helps you use your own experiences and "stories" to fit with the key messages related to pain and behavior change.
Objectives
Provide assessment techniques to aid in diagnosis and management of common musculoskeletal complaints
Demonstrate how biomechanical treatments and explanations can address the multidimensional nature of pain
Demonstrate how cognitive restructuring and goal setting of meaningful activities can be used alongside mechanical treatment to address the multidimensional nature of pain
Provide and teach exercise prescription that is informed by biomechanics and therapeutic neuroscience
Explain the "pain science" behind common clinical problems and learn methods of applying therapeutic neuroscience education
Identify and use your current movement based skills within a graded exposure and graded activity paradigm
Session Detail L2304.RBP.1