MTS23 - 2023 Massage Therapy Symposium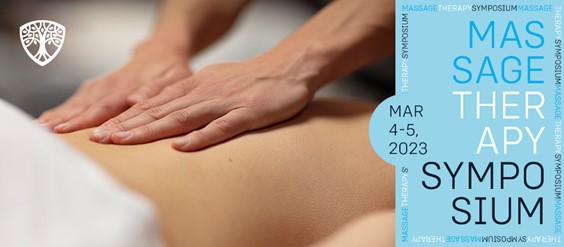 Join us on campus March 4-5, 2023 for the Massage Therapy Winter Symposium. You will be able to participate in hands-on workshops, informative lectures and our popular anatomy lab sessions. The entire symposium will be held on campus in Bloomington, MN.
Our keynote instructor, Joseph Muscolino, DC, will explore critical thinking skills to improve your hands-on assessment and treatment techniques. He has been a soft-tissue oriented chiropractor and manual and movement therapy educator for more than 35 years. He has authored eight major publications, and created several online courses related to manual therapies. He runs numerous continuing education hands-on workshops around the US and internationally. He has a private practice in Stamford, CT.
Other instructors include: David Farrar, DC, Joseph Muldoon, DC, MS, Mary Tuchscherer, DC, Ph.D, and Ruth Werner, BCTMB. See the links to their biographies below for details.
Vendor Showcase: Visit with the vendors during breaks. They will be here sharing products and services that you can use to support your clients, yourself and your business!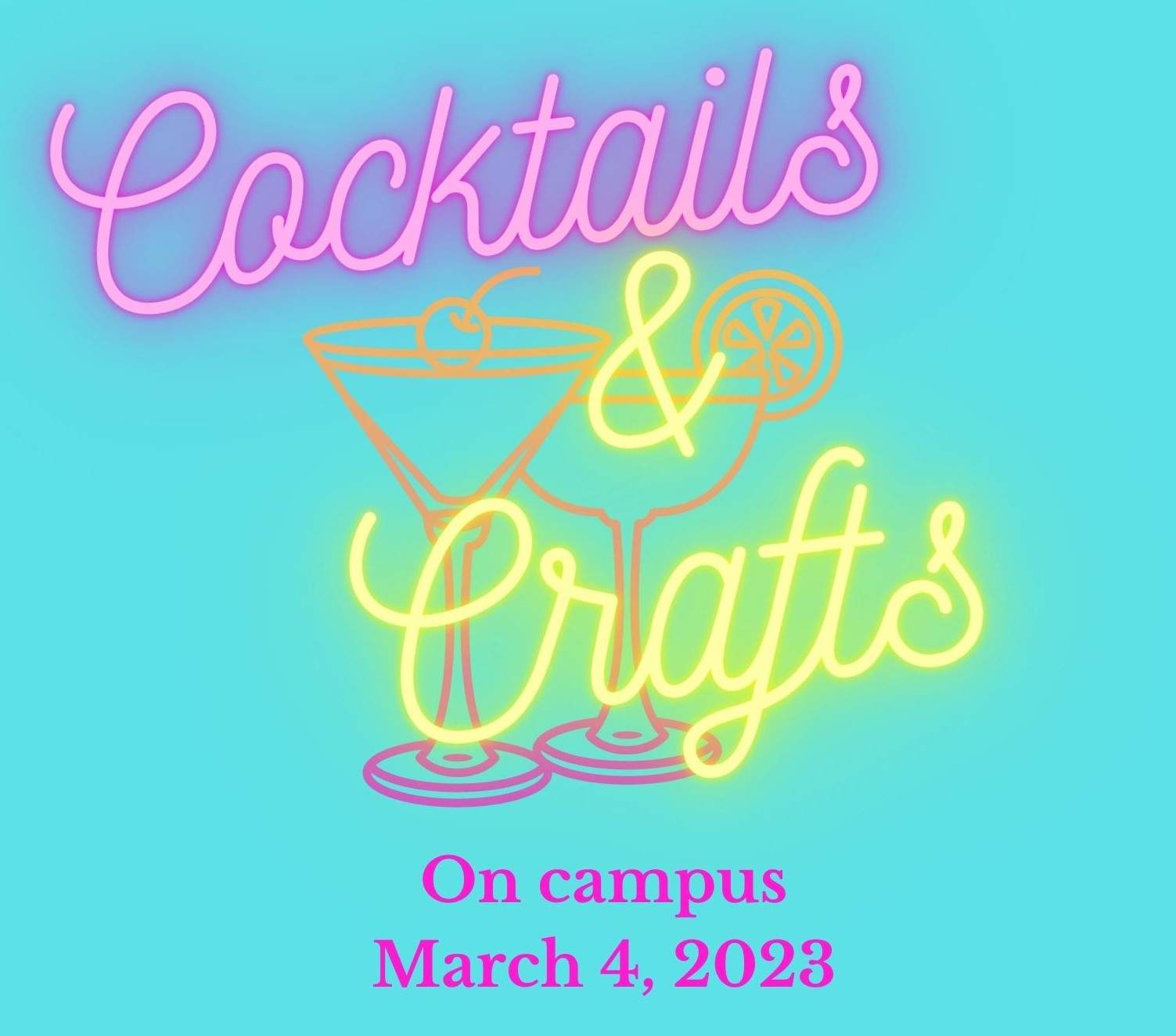 Social Event:
Network with your colleagues at the "Cocktails and Crafts" party on Saturday night. Hors d'oeuvres and drinks will be served in the cafeteria.
From the agenda below, please select Group A or Group B courses and one cadaver lab. The social event and donations are optional.
Recommended Hotel:
Hilton Bloomington West
3900 American Blvd West
Bloomington, MN 55437
We are pleased to partner with the Hilton Hotel Bloomington to host our out-of-town guests. This full service hotel is conveniently located within one mile of our campus. Complimentary shuttle service is provided on event dates.
The special group rate is $109/king w/ pullout sofa and $119, plus 14.525%tax*
*This rate is subject to availability and expires on Feb. 6, 2023
*The rate is available during event dates of March 3-5, 2023
Rooms are limited - make your reservation online
By Phone: 844-856-8554 and use code "MTWS"
Register early for best price - only $275 before 2/8/23, after that date it goes up to $295! Other discounts available for first year grads, students and faculty see drop down menu for choices.
Registration closes on Feb. 26, 2023. You can register at the door for an additional charge if space is available.

Course Resources
2023 Massage Therapy Symposium Agenda with Descriptions (PDF Document)
Session Detail L2303.MTS23.1