Course Detail: CAC - Conversations on Anatomy: Clinical Applications and Collaborative Learning on Lateral and Anterior Neck, Vertebral Artery Anatomy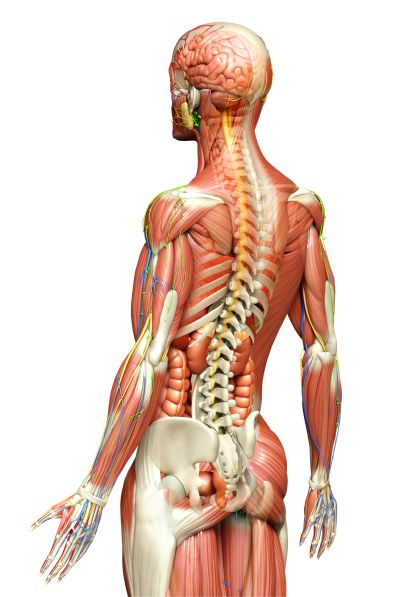 This 4-hour CE webinar is the first integrative and collaborative course of its style offered through the Gross Anatomy Dissection Laboratory at NWHSU. Live streamed anatomical dissection will focus on neuro-musculoskeletal structures of the lateral neck and deep anterior neck, brachial plexus and cervical plexus. This course is an opportunity to discuss cases in your clinical experience, share your expertise, ask questions, and collaborate with colleagues remotely and in real-time on structures of the neck.
Discuss anatomical structures involved in peripheral entrapments of the cervical plexus nerves.

Discuss clinical correlations and treatment options to the anatomical relationships of the anterior, middle, and posterior scalene muscles with the cervical plexus and brachial plexus pathologies.

Understand anatomy of deep neck musculature. Discuss clinical implications and current treatment methods for conditions involving deep neck flexor weakness or other pathologies.

Understand anatomy of vertebral artery and discuss clinical applications and best practices for assessing and reducing risk of vertebral artery dissection in practice.
We applied for CE hours with NCBTMB, PDA points with NCCAOM and CE hours for chiropractors in MN, ND, SD, IA and approved provider states.
Approved by NCBTMB
Session Detail: L2105.CAC.1