FPCP - The Female and Pregnant Chiropractic Patient. Don't Be Nervous, You've Got Her Back!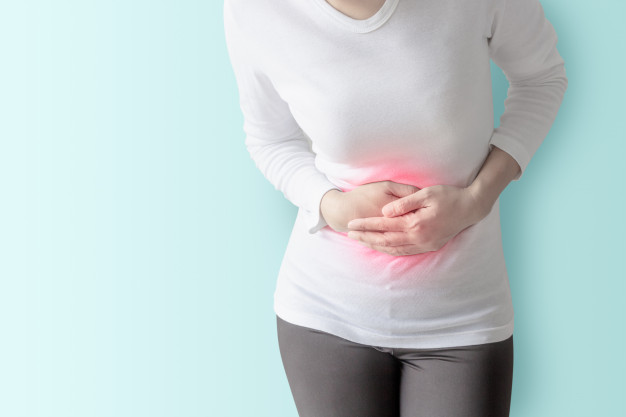 Your patient tells you she wants to become pregnant. Do you have any advice? Can you manipulate her safely? Or maybe your new patient is pregnant in her third trimester with thoracic pain, and you don't perform "supine moves".
This is an intensive 6-hour class dedicated to the female patient. This women's health online course is designed to educate you about the diagnosis, management and treatment of common acute, chronic, routine and preventative medical issues encountered in a gynecology and obstetrics practice.
This class will help the chiropractor understand these common conditions by gathering pertinent historical and physical data, obtaining indicated laboratory studies, assessing the results, and formulating a differential diagnosis and management plan to assist in the implementation of the appropriate therapy.
The main categories covered include breast, ovarian, and menstrual conditions. Explore how manual therapy and nutrition play an extremely important and focused role in many of these conditions in both pregnant and non-pregnant patients.
Session Detail O2301.FPCP.1