DDNPH10 - Neck Pain, Headaches and Dizziness (NC)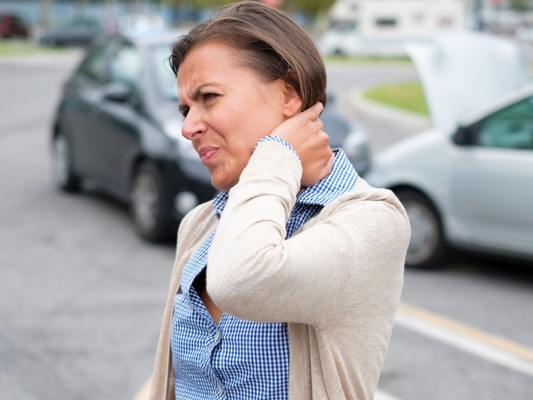 During this one day webinar we will explore cervical spine strain/sprain, whiplash injury, cervical spondylosis, chronic neck pain, upper back pain, headaches, and dizziness. Dr. Dock will delve into these conditions with his usual in depth analysis of the mechanism of the injury and conditions. You will leave with an understanding of how and why these issues occur and how you can best address them.
Some Helpful Tips about Webinars:
This webinar will be delivered virtually via Zoom. We recommend you have a solid understanding of computer navigation and an active email account before registering.
Use Chrome as your browser for best experience

Communication about accessing the webinar is done via email

We recommend you participate in the webinar from your computer or laptop. It is possible to access it from your cell phone, but some of the functionality we use may not work.

Assistance is provided. But please understand that not every device works the same and there may be times when something is so specific to your situation that we may be unable to solve it for you.

We will refund your tuition if the rare occurrence happens, and you are unable to attend due to a technical issue.
The morning after you register for this course you will receive an email from us that includes a link to Zoom. Please save this email so you can access the course on the day of the webinar. As a courtesy we will resend the email to you a few days before its scheduled.
If you have other questions about participating in a webinar, please feel free to call us at 952-885-5446. We look forward to seeing you online soon!
If you arrive late, or are not at the class for the full class time, you cannot receive full CE credit for the day. Partial credit given for partial attendance.
Session Detail L2311.DDNPH10.1