SOG03 - Shades of Gray 3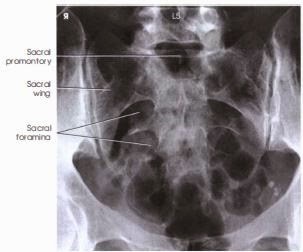 Each of the cases the student will participate in detection of the finding, description of the abnormality, selecting the diagnosis and making decisions regarding imaging and clinical follow-up. This is a very interactive course.
Each case contains a history, introduction and then sections for detection, description, differential diagnosis and decision-making. Further a summary video of the case will be included for each cases along with take away bullet-points.
Case examples: Scapholunate Separation, Burst Fracture, Butterfly Vertebra, Acute AQvulsion of ASIS and more.
Session Detail O2301.SOG03.1