TMJ - The TMJ Seminar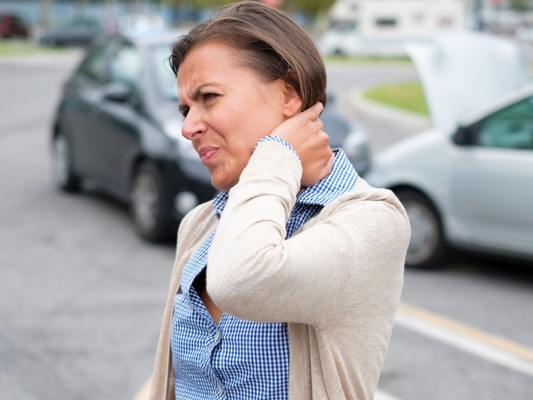 Chiropractors should be the expert to help the 33% of patients who have a TMJ/TMJD condition! Attend this seminar and learn a systemic chiropractic approach to the diagnosis, treatment and management of this vastly mismanaged condition from an expert in the area of TMJD.
Dr. Benson has dedicated 30 years in research and application to create and build a successful process for the treatment and management of TemporalMandibular Joint (TMJ/TMJD) problems. She has written a comprehensive TMJD patient guidebook, contributed to a TMD textbook, as well as created and taught chiropractic and dental board approved seminars.
Her experience includes working as the TMJ specialist in many dental practices, a medical facility and her own TMJD dedicated clinic. She is a professional TMJD speaker, and as a university professor, taught neurology, anatomy, biology, chiropractic technique, spinal anatomy, sports taping and physical exams.
Here are some key take-aways:
Learn how to exam, diagnose, design and implement a specific TMJD treatment and management plan.
Re-familiarize yourself with head/neck/TMJ anatomy and physiology.
Understand the best ways to adjust the cranium, spine and sacral bones in someone suffering from TMJ.
Learn and be proficient in neuromuscular re-education techniques for applicable anatomy.
Learn how behavioral modification lifestyle lessons affect treatment outcomes. Plenty of hands-on practice is incorporated throughout the weekend to help keep you engaged and reinforce learning.
Session Detail L2310.TMJ.1