Instructor: Paul Ratte
Biography:

Paul Ratte, ND

is a naturopathic doctor who specializes in functional medicine, a science-based health care approach that improves physiological function to restore health. He is an assistant professor of clinical nutrition at Northwestern Health Sciences University. He creates personalized wellness programs for his patients that focus on digestive function, metabolic detoxification, and adrenal stress.
Classes by this instructor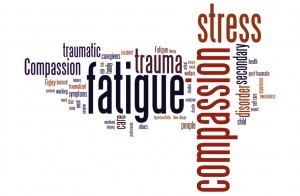 Adrenal fatigue (technically called hypoadrenia and hypoadrenalism) has been one of our most prevalent yet rarely diagnosed conditions for the last 50 years.
1 CE hour. Online classes are available for 365 days from date of purchase. CE credit (if applicable) is earned in the calendar year the course is completed.