Instructor: Kerry Johnson
Biography:

Kerry Johnson, DC

has been a licensed chiropractor since 1985. He and his wife Lisa founded Johnson Spinal Care Associates, PA in 1986. Dr. Johnson uses a "whole person approach" when taking care of his patients. By mastering the very best hands-on-techniques, utilizing state of the art spinal analysis and a gentle, caring approach, he is able to help you accelerate and/or maintain you on your journey toward health and wellness. His education includes pre-chiropractic study at Lakewood and St. Olaf Colleges. Earned his doctor of chiropractic degree from Life University and has postgraduate training in occupational health and sports injuries. He has part II certification from the National Upper Cervical Chiropractic Association (NUCCA).
Classes by this instructor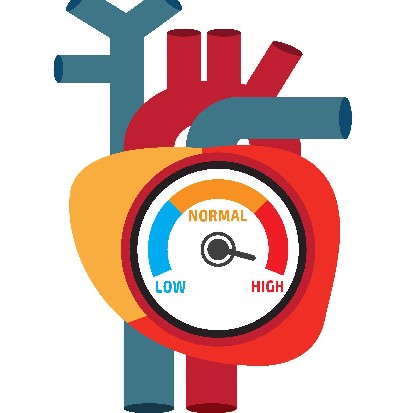 A study in the leading hypertension journal concluded that correction of atlas misalignment led to a significant lowering of blood pressure in some patients with hypertension.
4 CE hours. Online classes are available for 365 days from date of purchase. CE credit (if applicable) is earned in the calendar year the course is completed.