Instructor: Kashif Ahmad
Biography:

Kashif A. Ahmad, MBBS, MSc (Clin. Derm), PhD is a medical doctor with 10 years of teaching experience in Physiology, Medicine, Dermatology and Pathology combined. He has a medical degree, Masters in clinical dermatology from Kings College in England, a PhD from Singapore and embarks to do another degree in Educational Leadership from the University of New England.

In addition, he has five years of postdoctoral research experience at the University of Minnesota. He was an Associate Professor of Basic Sciences at Northwestern Health Sciences University. He currently works at the University of Illinois.




Dr. Ahmad has presented at many CAM conferences and has published several papers in peer reviewed journals primarily in the area of cell death, and has co-authored his first dermatology textbook for chiropractors with Dr. Michael Wiles and Dr. Jonathan Williams.
Classes by this instructor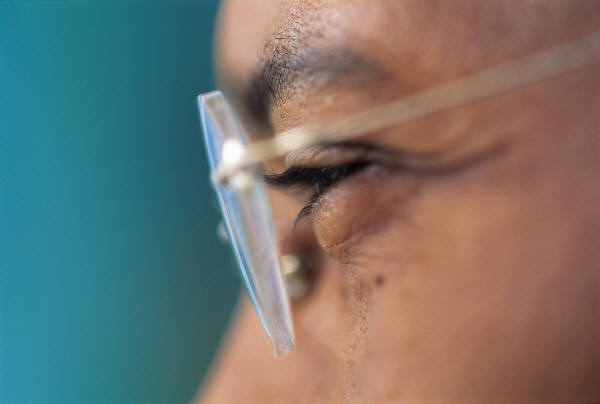 Learn about the dermatological conditions you can observe in your practice.
2 CE hours. Online classes are available for 365 days from date of purchase. CE credit (if applicable) is earned in the calendar year the course is completed.