Instructor: Stuart Pimsler
Biography:

Stuart Pimsler Dance Theater (SPDT) has engaged populations worldwide through its performance works and community inclusive programs since its founding in New York City in 1979. SPDT's interdisciplinary vision weaves movement, spoken text, song, and visual imagery that provokes and comments on the personal and political.




Artistic Co-Directors Suzanne Costello and Stuart Pimsler and their company of compelling artists continue to garner critical acclaim for their theater for the heart & mind." SPDT has been at the forefront of the Arts & Health field since introducing its signature program, Caring for the Caregiver in 1992. Additional SPDT programs include Meaning in Movement? for stroke survivors and their care partners, and Transforming the Doctor-Patient Relationship for physicians and medical students.

In 2016, SPDT and Gilda's Club Twin Cities (GCTC) created LISTEN/ Stories of Cancer told through Movement, Music, and Voice, a full-length work written, directed, and choreographed by Ms. Costello, and performed by 22 members of GCTC and the SPDT company. Twin Cities PBS (TPT) documented the project's journey to produce LISTEN/ Stories of Cancer and Resilience (

tpt.org/listen

).SPDT's Community Connections programs are significant components of the company's mission and have been cited as a "National Model" by The Kennedy Center for the Performing Arts and recognized for "Best Practices" by the National Endowment for the Arts.
Classes by this instructor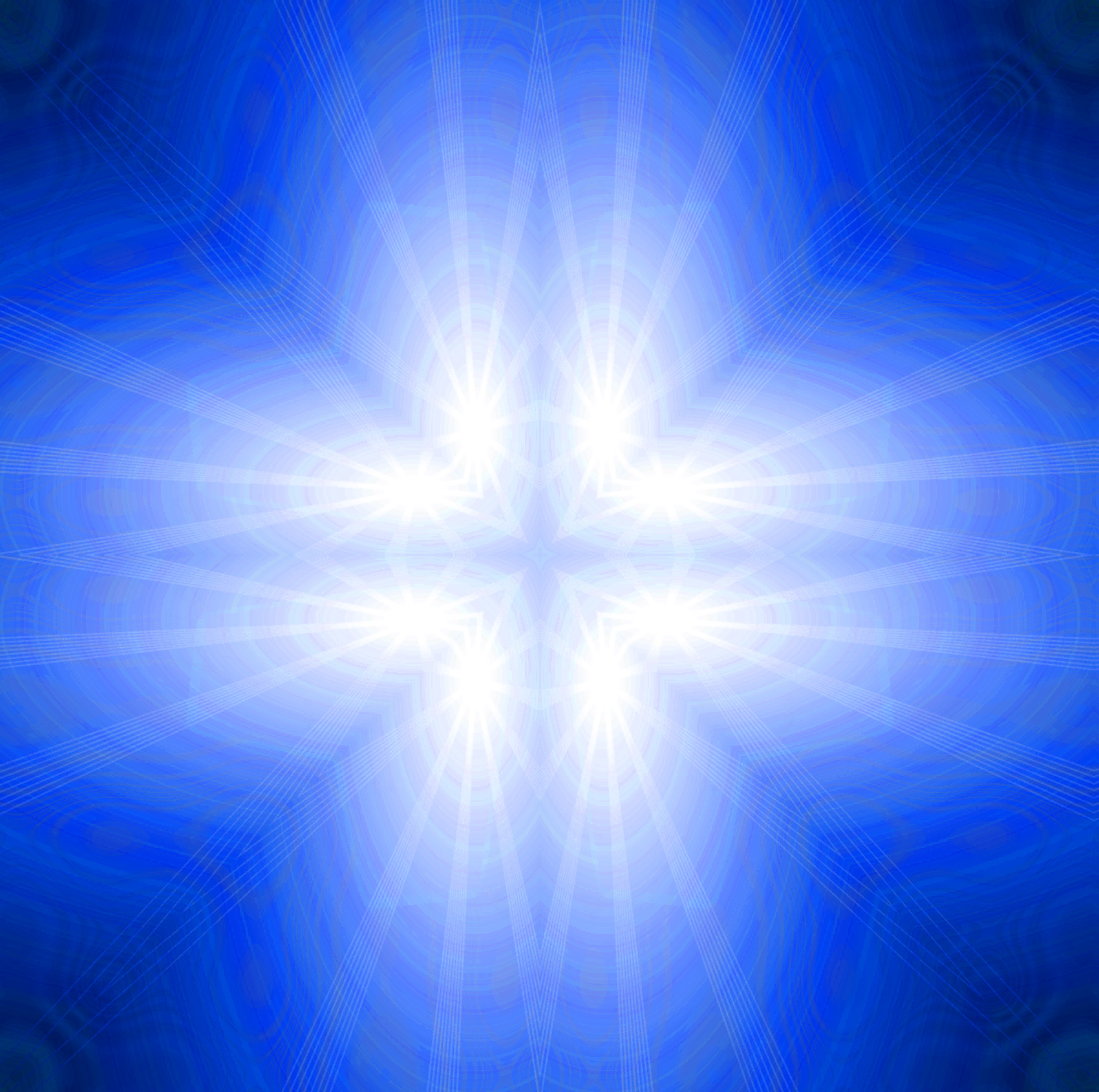 We're going virtual. Join us on April 23-24, 2021 for the Oncology Massage Healing Summit co-sponsored by the Society for Oncology Massage (S4OM) from the comfort and safety of your home or office.
CLICK HERE TO REGISTER 12 CE Hours, April 23-24, 2021 Central Standard Time