Instructor: Dale Healey
Biography:

Dr. Healey is the Dean of the College of Health and Wellness at Northwestern Health Sciences University. He received his BS in Human Anatomy and his DC degree from Parker College of Chiropractic, and his PhD in Organizational Leadership, Policy and Development from the University of Minnesota.

He is a Commissioner for the Commission on Massage Therapy Accreditation and has also been actively involved in working toward state regulation of massage therapists. He serves as vice-chair of the Academic Collaborative for Integrative Health (ACIH). He co-chairs the Education Working Group for ACIH and serves on the task force for development of competencies for hospital-based massage therapy competencies.
Classes by this instructor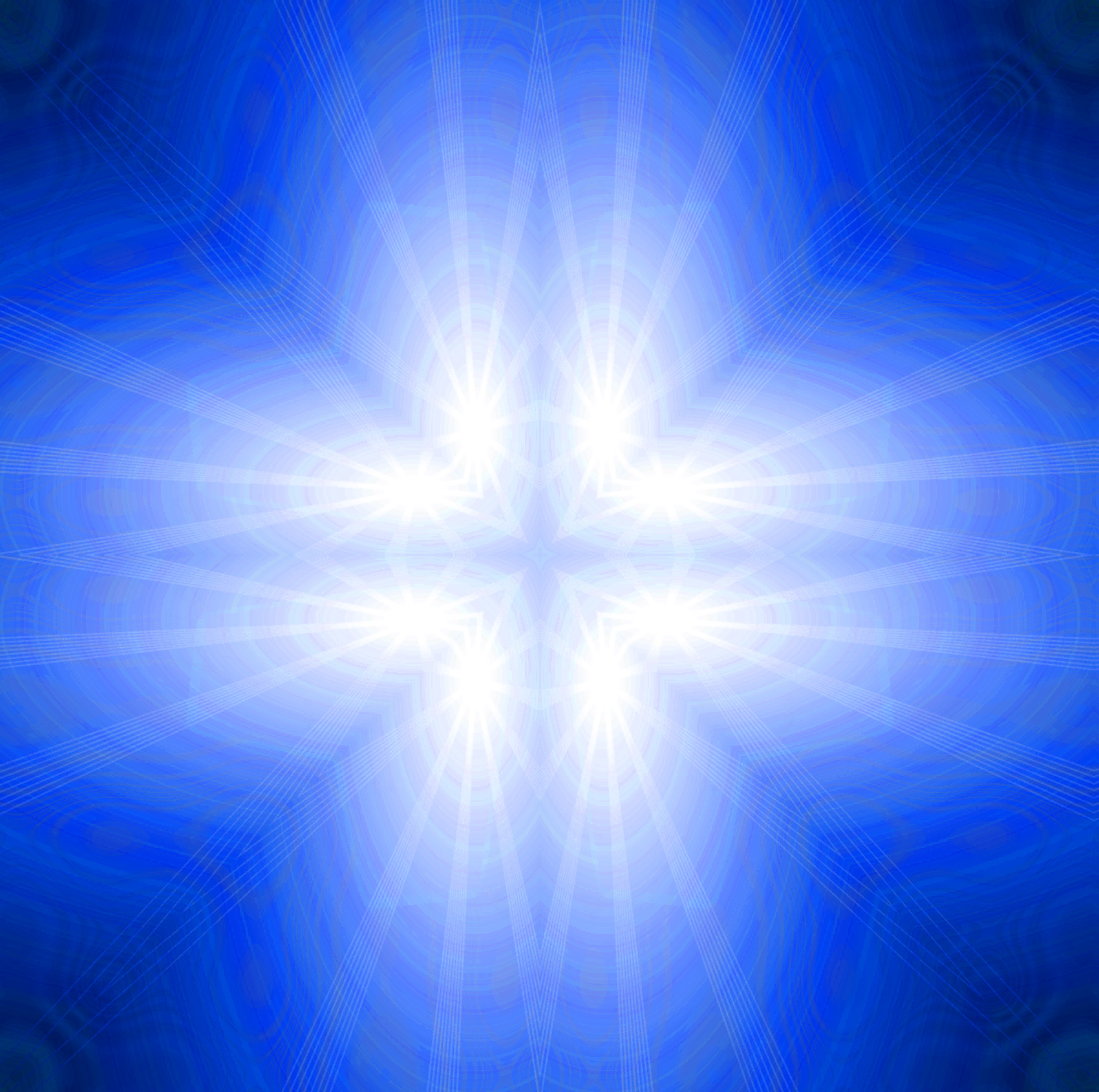 We're going virtual. Join us on April 23-24, 2021 for the Oncology Massage Healing Summit co-sponsored by the Society for Oncology Massage (S4OM) from the comfort and safety of your home or office.
CLICK HERE TO REGISTER 12 CE Hours, April 23-24, 2021 Central Standard Time