Instructor: Steven Weiniger
Biography:

Steven Weiniger, DC literally wrote the book on PostureExercise - Stand Taller - Live Longer: An Anti-Aging Strategy. A recognized expert on strengthening posturefor rehab and aging well, his Posture Practice seminars have trained thousandsof doctors, trainers, therapists and other health professionals in theStrongPosture? exercise protocols to keep people standing tall and moving well.

A delegate to the 2005 White House Conference on Aging, Dr.Weiniger is Managing Partner of BodyZone.com. His work on posture, anti-aging, exercise, and practice management hasappeared in professional journals as well as mainstream national mediaincluding FOX News, Oprah's Oxygen network, Natural Health Magazine, AmericanFitness and Bottom Line/Personal. Dr.Weiniger will help you align with the long-term healthcare trends of boomer anti-agingand wellness.
Classes by this instructor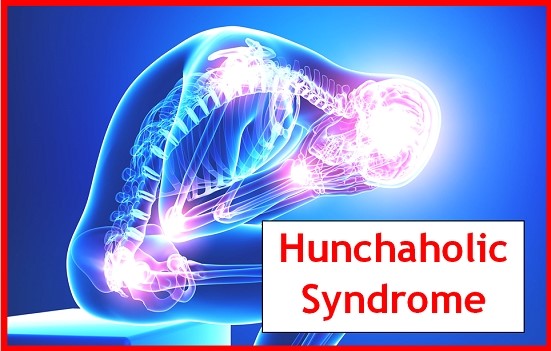 The global crisis in low back pain, device related syndromes such as "text-neck" and aging boomers are driving an expanding relevance and value for DC to serve a unique healthcare niche as the Posture Specialist.
On Campus, 12 CE Hours, October 16-17, 2021, Room 203 (20 chiropractic Tables)