Instructor: Scott Howitt
Biography: Dr. Howitt holds an Honors Bachelors degree in Physical Education from the University of Western Ontario and a Masters degree in Human Health and Nutritional Sciences from the University of Guelph. He graduated from the Canadian Memorial Chiropractic College, and has since completed a two-year post-graduate residency in Sports Sciences, a three-year post-graduate program in Rehabilitative Sciences, and a two-year certification in acupuncture.




Dr. Howitt has been a member of the core medical team for the Canada Summer Games, as well as numerous professional, Olympic and amateur sports including rugby, soccer, bobsled/skeleton and triathlon. He has traveled both nationally and internationally for bobsled/skeleton, triathlon and soccer events. He has created content for sports medicine courseware, has published numerous research papers, and is a prominent lecturer for undergraduate and post-graduate sports medicine, rehabilitation, nutrition and fitness continuing education.
Classes by this instructor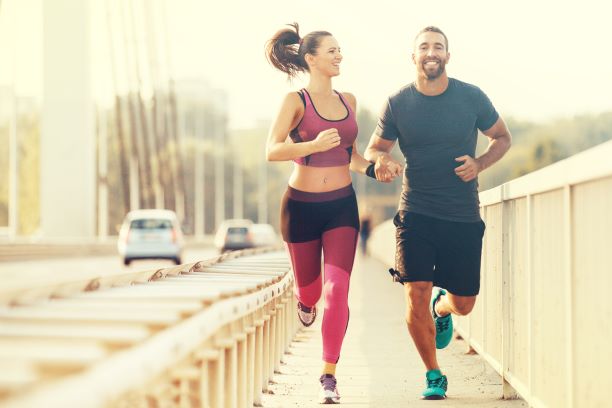 The purpose of this course is to provide doctors of chiropractic with training regarding professional boundaries and ethics in sports chiropractic, integrity in sport policy as adopted by the IOC and FICS, and the sports medicine team.
3 CE hours (includes 1 professional boundaries). Online classes are available for 365 days from date of purchase. CE credit (if applicable) is earned in the calendar year the course is completed.