Instructor: Kristi Hughes
| | |
| --- | --- |
| | Biography: Kristi Hughes, ND, IFMCP, has over 20 years of experience in medical education and private practice. She brings her clinical experience and the latest medical approaches to the stage. She travels the world teaching Functional and Lifestyle Medicine, Clinical Nutrition, and Practitioner Self-Care. Her private practice is the Dynamic Healing Center located in Alexandria, Minnesota. Dr. Hughes began teaching educational programs for NutriDyn in 1999 and is currently a Science Board Member. She has lectured for industry leaders, medical associations, and symposiums on root-cause medicine related topics. Dr. Hughes held a position at the IFM for over a decade as the Director of Medical Education and currently serves as core senior international faculty in the Certification Program. She was a member of the development team and founding faculty for the FMCA and currently serves on the Advisory Panel. |
Classes by this instructor
Applying Functional Medicine in Clinical Practice (AFMCP) synthesizes the latest medical research with a model of care that integrates each patient's individual history, genetics, and lifestyle factors. AFMCP equips clinicians to design effective, personalized treatments for each patient.
ONLINE COURSE March 1-May 30, 2021 Up to 34.5 CME Credits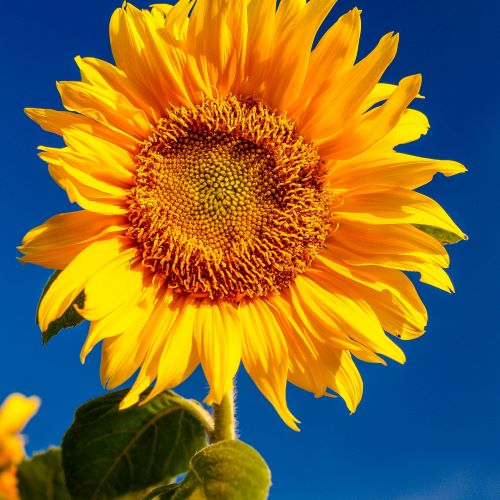 This in-person seminar offers you 20 CE hours and includes 3 hours of X-ray and 1 hour of professional boundaries. All in one weekend.
On Campus, 20 CE Hours (including 3 X-Ray, 1 PB) June 25-27, 2021, Auditorium