Instructor: Elizabeth Auppl
Biography:

Elizabeth L. Auppl owns WorkplaceHuman Relations. WHR is focused on providing injury prevention, federal compliance solutions, policy consultation to business and industry, and consulting resources and services to health care professionals involved in occupational safety and employee health fields.

Her work is broad and diverse, and has included nearly three decades of involvement with healthcare providers, largely concerning the chiropractic profession, followed by medical clinic personnel, and nurses. Since 2004, Ms. Auppl remains a faculty person for the Postgraduate Chiropractic Occupational Health and Applied Ergonomics program for Northwestern Health Sciences University (Bloomington, MN), as well as providing public information course(s) to students.

Elizabeth is available to speak to groups and organizations. She may be reached at (507) 455-1025 during normal business hours or is best reached by email by using iacohc@gmail.com.
Classes by this instructor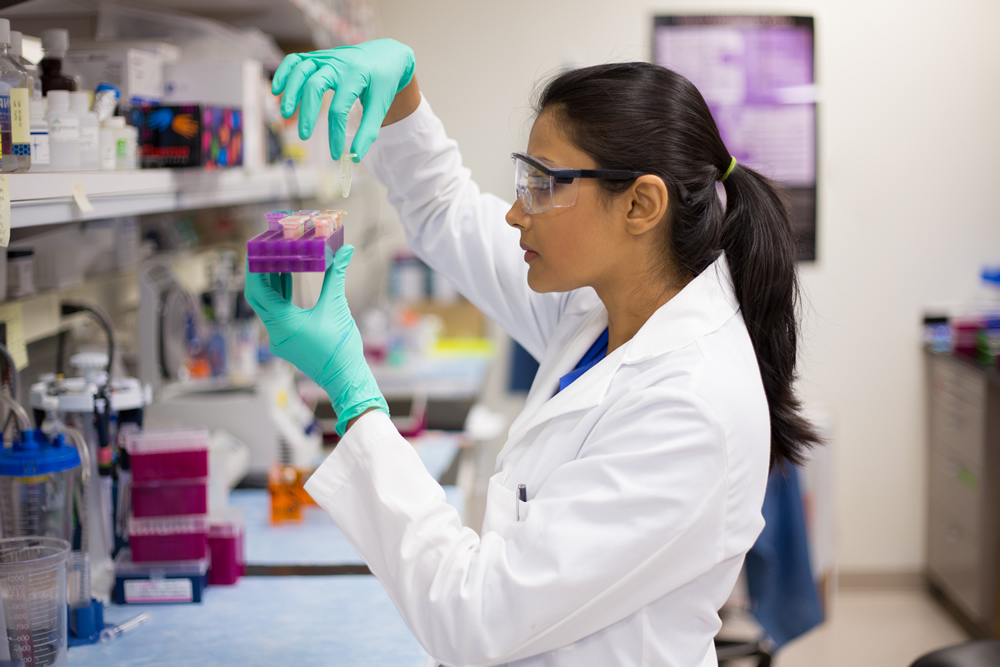 You and your staff can learn to perform DOT Alcohol Screening and Drug Testing services which enable you to immediately provide new services in your practice.
8 CE Hours, On campus, Sept. 30, 2023, Sat, 9am-6pm, Room 26