Instructor: Catherine Ryan
Biography:

Catherine Ryan; is a CMTBC Reg. Massage Therapist with a strong interest in patient-centered care, evidence informed practices and life-long learning. Over her decades-long career, Cathy has engaged in the profession in a variety of clinical, educational and leadership capacities. Cathy has been a long standing and active member of professional Massage Therapy (MT) associations and has worked extensively with Canadian MT regulators; as a subject matter expert (provincial exams and national competency standards development) and as a Board and Committee member. Cathy is an established continuing education provider in the areas of scar tissue management and myofascial pain and dysfunction, which also constitute her clinical practice focus. As writer, Cathy is best known for her keen interest in fascia - she has written numerous articles featured in: RMT Matters Magazine and Massage Therapy Canada Magazine, and she is co-author of Traumatic Scar Tissue Management - Massage Therapy Principles, Practice and Protocols (Handspring 2016).
Classes by this instructor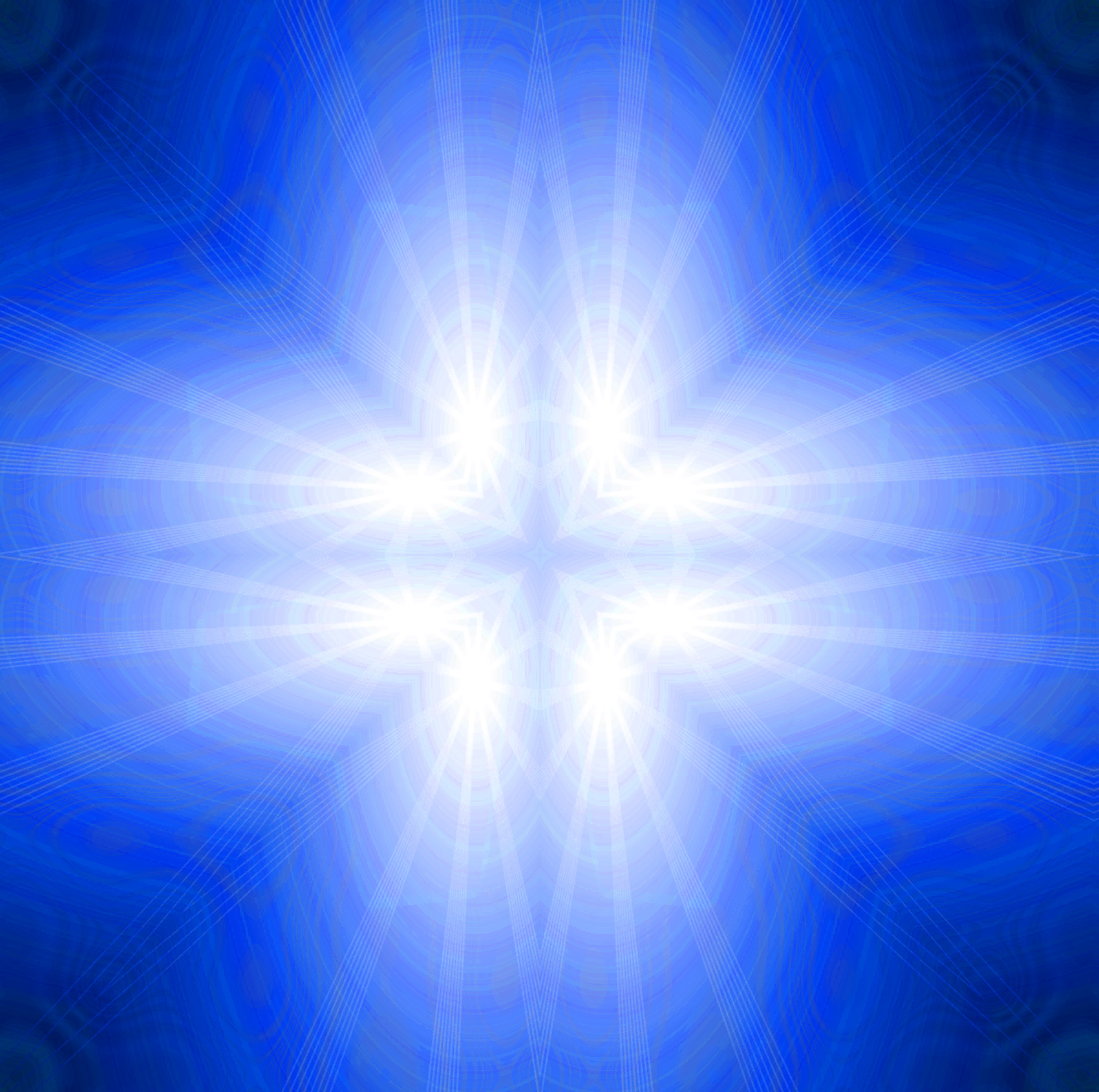 We're going virtual. Join us on April 23-24, 2021 for the Oncology Massage Healing Summit co-sponsored by the Society for Oncology Massage (S4OM) from the comfort and safety of your home or office.
CLICK HERE TO REGISTER 12 CE Hours, April 23-24, 2021 Central Standard Time