Instructor: MK Brennan
Biography:

MK Brennan brings over 40 years of experience in healthcare, including nursing, massage therapy, health promotion, and research methodology to her various roles. Most recently, she retired from her position as the Manager of the Clinical Case Management Department at an acute care hospital and her Massage Therapy private practice that she maintained for 27 years. MK is the Immediate Past President of the Society for Oncology Massage, a member of the Clinical Working Group and Hospital Based Massage Therapy task force through the Academic Collaborative for Integrative Health, and Chair of the Massage Therapy Foundation Writing Committee. She previously worked as the Executive Director of the American Polarity Therapy Association and has held various Chapter and National volunteer positions with the American Massage Therapy Association most notably as National President 2008-2009.



Classes by this instructor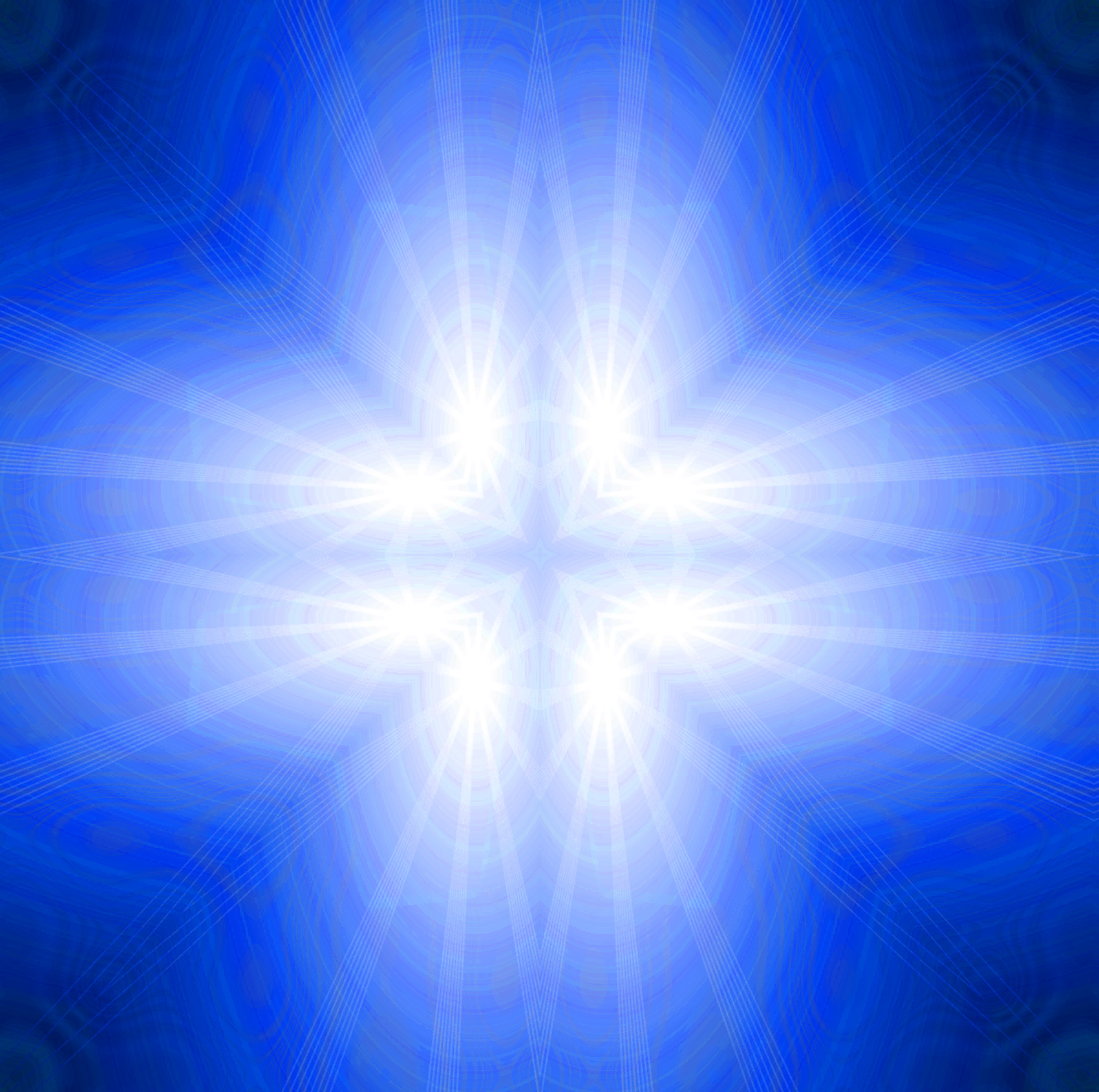 We're going virtual. Join us on April 23-24, 2021 for the Oncology Massage Healing Summit co-sponsored by the Society for Oncology Massage (S4OM) from the comfort and safety of your home or office.
CLICK HERE TO REGISTER 12 CE Hours, April 23-24, 2021 Central Standard Time