Instructor: Brian Tasky
Biography:

Brian Tasky, DC graduated from Northwestern Health Sciences University in 2005. In 2006, he founded his solo chiropractic clinic in Duluth, MN and continues to practice there today.

In 2007 he began to seriously explore and research DOT physicals and occupational health as a career path. He has since established relationships with scores of companies to perform their DOT medical exams. This has grown to be a significant portion of his practice with over 1300 exams performed per year - in addition to other occupational health services and his continued, busy practice of traditional chiropractic care.

Dr. Tasky and his lovely bride are expecting their fifth son in the summer of 2020. He likes to spend his free time...no, wait, he has no free time.
Classes by this instructor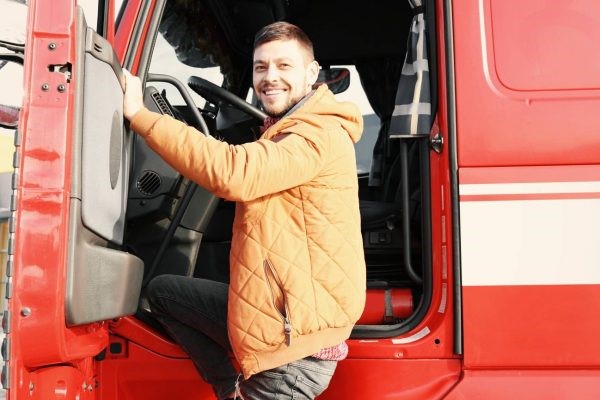 Get the training you need to qualify to sit for the Federal Motor Carrier Safety Administrations (FMCSA) required Certified Medical Examiner (CME) exam. Offer DOT physical exams in your office.
8 CE hours. Online courses are available for 365 days from date of purchase. CE credit (if applicable) is earned in the calendar year the course is completed.