Instructor: Ruth Werner
Biography:

RUTH WERNER, BCTMB is an educator, writer, and retired massage therapist with a passionate interesting massage therapy research and the role of bodywork for people who struggle with health. Her groundbreaking textbook,A Massage Therapist's Guide to Pathology was first published in 1998, and is now in its 6th edition. A 7th edition will appear in 2019, through Books of Discovery.

Ruth's other books include Disease Handbook for Massage Therapists and her revision of the beloved Scheumann's The Balanced Body.

Ruth was honored with the AMTA Teacher of the Year Award in 2005. She served the Massage Therapy Foundation as a Trustee from 2007 to 2017 and as President from 2010-2014, and was awarded the MTF 2018 Distinguished Service Award.

Ruth is an Approved Provider with the NCBTMB (Provider # 282893-00, expires 5/22/20) and Board Certified in Therapeutic Massage and Bodywork (# 008704-00, expires 4/17/2020).
Classes by this instructor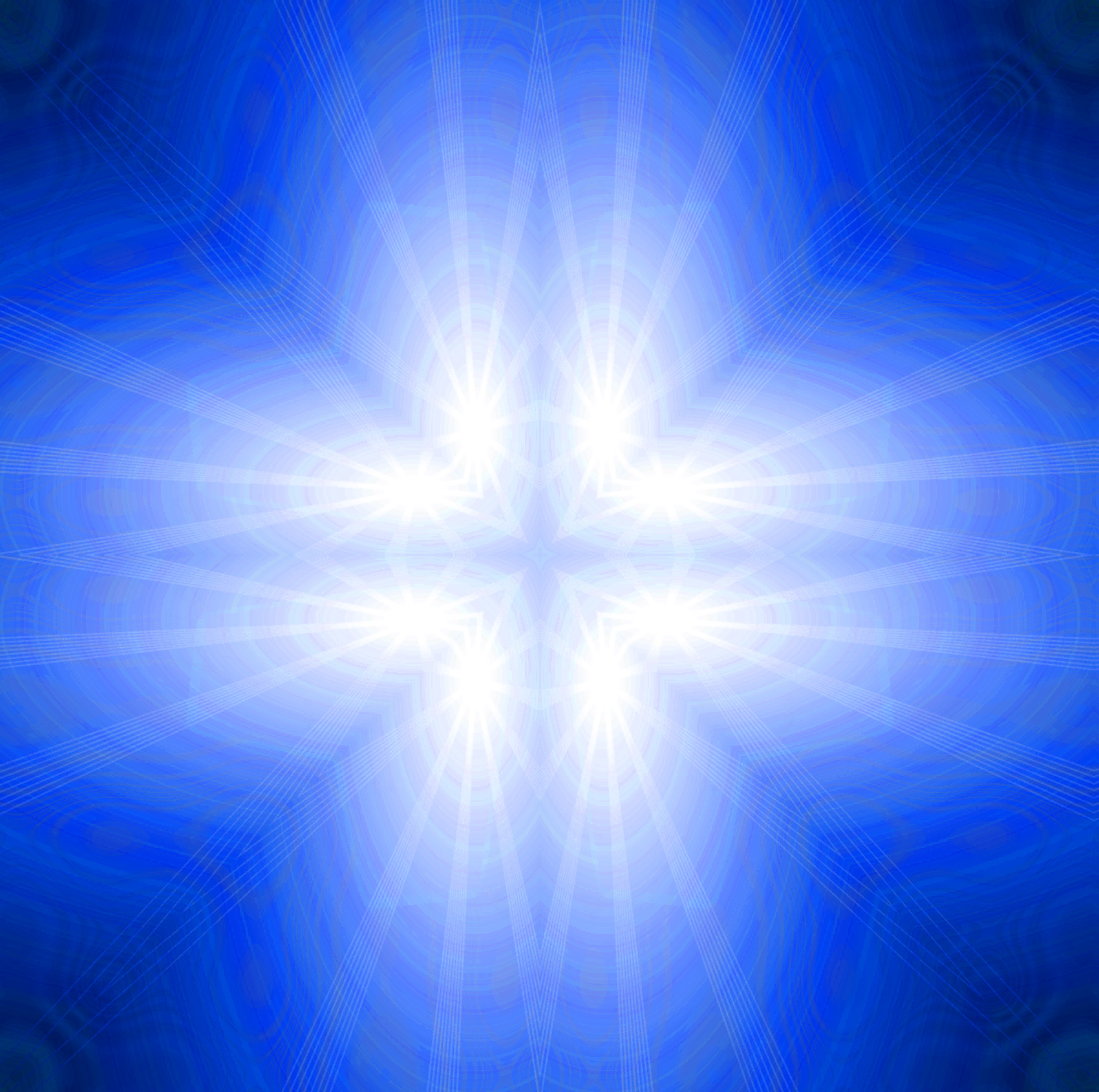 We're going virtual. Join us on April 23-24, 2021 for the Oncology Massage Healing Summit co-sponsored by the Society for Oncology Massage (S4OM) from the comfort and safety of your home or office.
CLICK HERE TO REGISTER 12 CE Hours, April 23-24, 2021 Central Standard Time