Instructor: David Farrar
Biography:

Dr David Farrar is a 2014 graduate of Northwestern Health Sciences University and joined the basic sciences anatomy faculty in September of 2015. Having taught a number of courses in anatomy, physiology and microbiology, Dr Farrar is known for his engaging classroom "vibe", his dedication to human connection and the role of anatomy in living life every day.
Classes by this instructor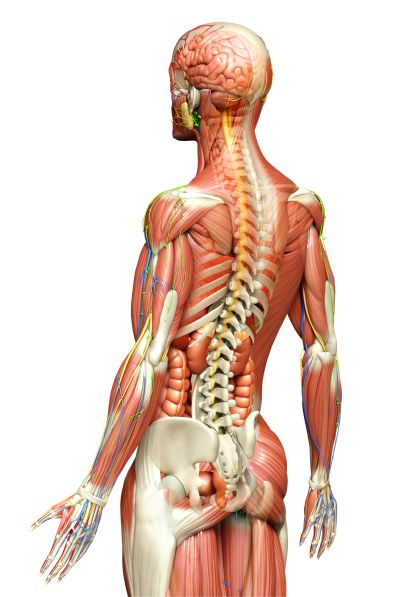 This 4-hour CE webinar is the first integrative + collaborative course of its style offered through the Gross Anatomy Dissection Laboratory at NWHSU.
Live Webinar, 4 CE Hours, May 15, 2021