Instructor: Shannon Roberts
Biography:

I first started working at a chiropractic office part-time while in high school. I was hired as a Therapy Assistant and quickly transitioned to front desk. By graduation I was responsible for the afternoon front desk, including closing the clinic, balancing over-the-counter collections, and balancing patient accounts. In 1993 I was hired as an Office Manager, responsible for all billing, collections, coding, and aging. As an Office/Billing Manager my overall experience includes, but is not limited to billing, coding, collections, aging, credentialing, and ongoing education in those areas for practices including single doctor, multi-doctor, multi-discipline, multi-location, and new build.
Classes by this instructor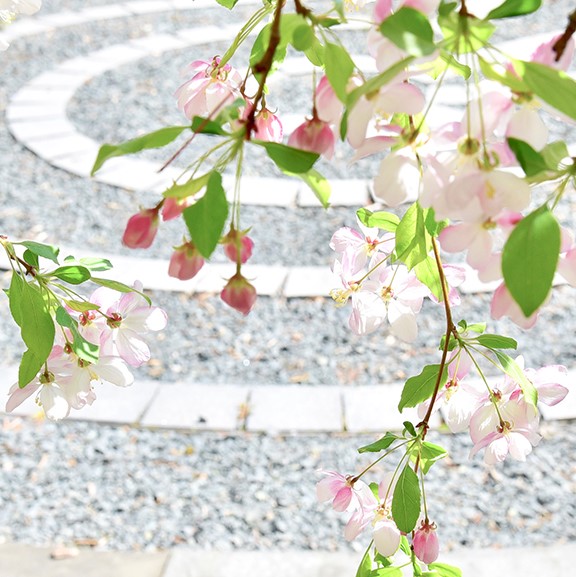 This in-person seminar offers you 20 CE hours and includes 3 hours of X-ray and 1 hour of professional boundaries. All in one weekend.
On Campus, 20 CE Hours (including 3 X-Ray, 1 PB) June 25-27, 2021, Auditorium