Instructor: Andre Camelli
Biography:

Dr. Andre Camelli

Dr. Andre Camelli, a May of 2000 graduate of Parker College of Chiropractic, owns and operates Life Quest Wellness Center in Cortland, Ohio, since its opening in 2001. At his practice, Dr. Camelli is dedicated to improving the quality of life of his patients by dramatically reducing the devastating effects of stress and subluxations. Dr. Camelli strives to empower each patient to be able to make informed decisions that will keep them and their families healthy. As a best-selling author, Dr. Camelli believes that educating people will not only help them feel better but will enable them to keep themselves healthy their entire lives.
Classes by this instructor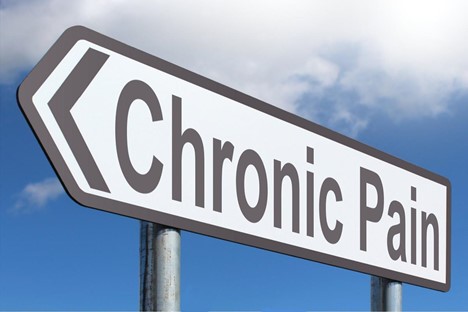 This course is designed to educate healthcare providers on the current health challenges many patients are presenting with on a daily basis. The main topics will be current epidemics of chronic pain, metabolic syndrome, autoimmunity, brain inflammation and cognitive decline. Dr. Andre Camelli will introduce low-level laser technology (LLLT) or photobiomodulation as a very effective core technology to add to your practice.
Location: Wichita, KS, 6 CE Hours, October 23, 2021