Instructor: Donald DeFabio
Biography:

Dr. De Fabio is a 1984 graduate of the New York Chiropractic College. He is triple board certified in Chiropractic Orthopedics, Physical Rehabilitation and Sports injuries as well as maintaining additional certifications as a corrective and performance enhancement specialist (NASM), Stecco Fascial Manipulation, ART, Graston, SMFA, FATKR, and MUA.

From 1991 - 1999, he participated in the Ironman Triathlon World Championships in Kona as a member of the race week and race day treatment team. He was the chiropractic doctor for Drew University athletics as well as Rutger's Track and Field until discontinuing for health reasons in 2016.

From 2001 to 2017, he served as a member of the classification panel for the International Wheelchair and Amputee Sports Federation for Wheelchair Fencing as well as being the medical coordinator for the USA Paralympic fencing team.

He is currently Chief of Chiropractic services at De Fabio Spine and Sports Rehab in Berkeley Heights, New Jersey. He is a contributing columnist for Dynamic Chiropractic and publishes The De Fabio Difference rehab and health tips via his website and You Tube channel which has over 7.1M hits and 26K subscribers.
Classes by this instructor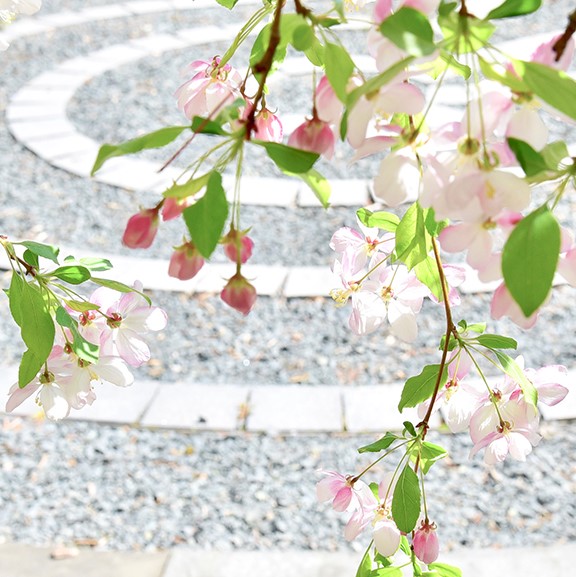 This in-person seminar offers you 20 CE hours and includes 3 hours of X-ray and 1 hour of professional boundaries. All in one weekend.
On Campus, 20 CE Hours (including 3 X-Ray, 1 PB) June 25-27, 2021, Auditorium