Instructor: Jerome Rerucha
Biography:

Jerome Rerucha D.C., B.S., C.S.C.S., C.H.P.S. is a practicing clinician and international speaker teaching integration of advanced clinical treatment applications and competitive strength and conditioning principles. Prior to clinical practice he was a full-time strength coach, competed in powerlifting for 14 years and won a Lifetime Drug Free World Title and Best Lifter Award in 1999. Having the personal competitive lifting experience, coaching numerous types of athletes and elite strength athletes provides additional benefits when teaching his dynamic clinical applications.
Classes by this instructor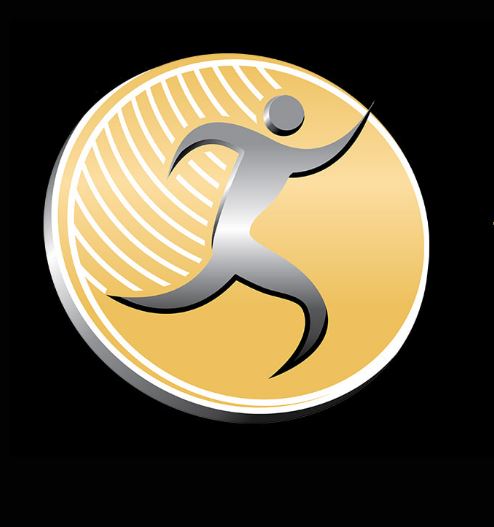 This three-day, 20-hour course is a hands-on intensive weekend taking doctors through a step-by-step multi-dimensional system of care where the attendees get worked on using the complete Brain/Body FITŪ System of examination and correction. Doctors will then get to train their skills during each section's workshops to take back to their clinic on Monday.
Location: Lake Oconee, GA, 20 CE Hours, September 23-25, 2022
This seminar will focus on how to overcome the pain and opioid crisis and move beyond symptom relief to measurements of being healthy, and to maximize performance.
Location: Indianapolis, IN, 12 CE Hours, May 21-22, 2022
12 CE Hours, Birmingham, AL, December 2-3, 2022, Fri. 1pm-7:15pm, Sat. 8am-2:15pm CST