Instructor: Stacy Thornhill Peterson
Biography:

Stacy M. Thornhill Peterson, D.C., D.A.C.R.B.

received her doctor of chiropractic, clinical science residency and bachelor's of science degree in human biology from the National College of Chiropractic (now National University of Health Sciences) in Lombard, Illinois and bachelor of science degree in biochemistry from Duquesne University in Pittsburgh, Pennsylvania. She has fellowships from the Chiropractic College of Rehabilitation Science (American Chiropractic Rehabilitation Board) and the American Society for Pharmacology and Experimental Therapeutics (University of Pittsburgh School of Medicine). She also received the NRCC Physician of the Year award in April 2006.
Classes by this instructor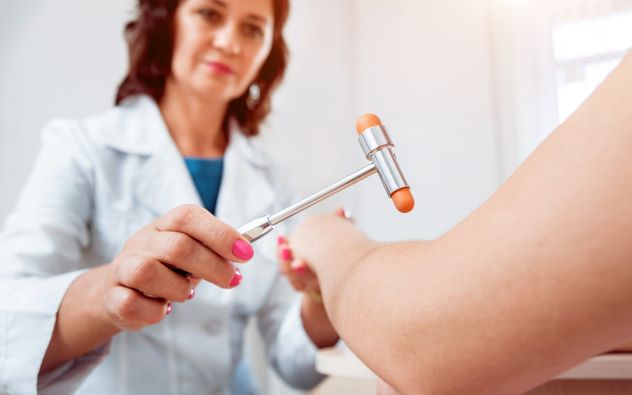 This introductory course seeks to prepare you for diagnosing and managing neurological cases.
2 CE hours. Online classes are available for 365 days from date of purchase. CE credit (if applicable) is earned in the calendar year the course is completed.