Instructor: Charles Masarsky
Biography:

Charles S. Masarsky, D.C. received his B.S. degree from Cornell University (Biology) in 1975. He went on to graduate studies at SUNY Stony Brook (Biology). While serving as a medical specialist in the U.S. Army Reserve, he earned his Doctor of Chiropractic degree from New York Chiropractic College in 1981. He delivers postgraduate seminars for chiropractic associations and colleges on various topics, including "Follow the Oxygen," "The Concussion-Subluxation Complex" and "Trauma: Autonomics Not Optional".

Along with his wife - Dr. Marion Todres-Masarsky - he has been in the private practice of chiropractic in Vienna, Virginia (suburb of Washington, DC) since 1983. They have published in the Journal of Manipulative and Physiological Therapeutics, the Chiropractic Journal of Australia, and Chiropractic Technique, among other journals. Their textbook - Somatovisceral Aspects of Chiropractic: An Evidence-Based Approach - has been used at several chiropractic colleges. Dr. Masarsky has also published a monograph in Medical Hypotheses.

In addition to these activities, Dr. Masarsky teaches undergraduate courses in human anatomy and physiology.
Classes by this instructor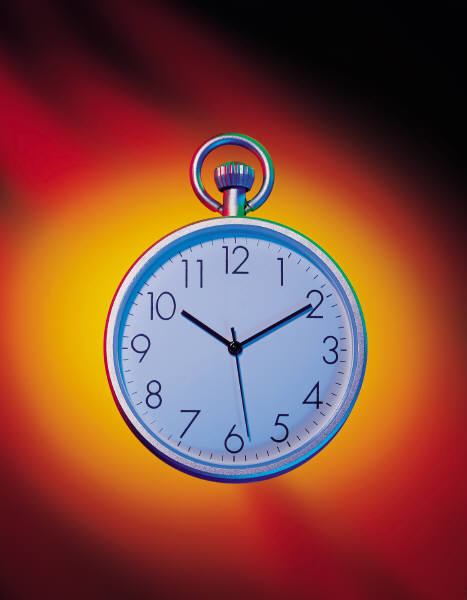 The central focus of this course is not conventional risk management. You will review the research suggesting a dramatic shift.
2 CE hours. Online classes are available for 365 days from date of purchase. CE credit (if applicable) is earned in the calendar year the course is completed.