Instructor: Peter Lichtenstein
Biography:

Peter D. Lichtenstein, DC, CCSP, LAc.,

is a 1992 graduate of Northwestern College of Chiropractic. He is a practicing chiropractor and holds a diplomate in acupuncture (NCCAOM). Dr. Lichtenstein owns New Paltz Acupuncture and Chiropractic Clinic in upstate New York where he blends Eastern-style health care with traditional chiropractic. He is president of the Acupuncture Society of New York, is a certified chiropractic sports physician and has been adjunct faculty at Northwestern Health Sciences University since 2003.
Classes by this instructor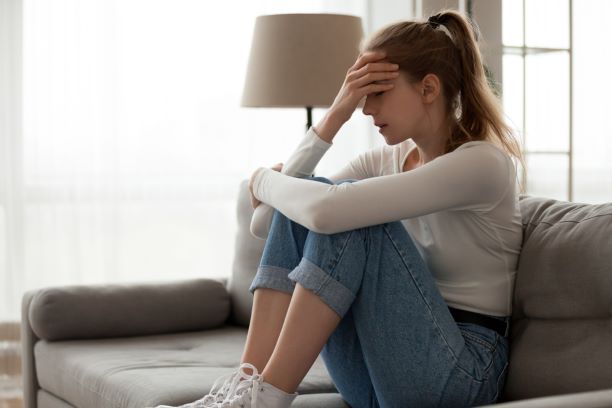 The trigeminal nerve, with its motor and sensory components, can pose diagnostic and therapeutic challenges which can, in many cases, be effectively managed in a conservative care setting.
2 CE hours. Online classes are available for 365 days from date of purchase. CE credit (if applicable) is earned in the calendar year the course is completed.