Instructor: Joseph Ferezy
Biography:

Joseph S. Ferezy, DC,FIACN is a native of New York City, New York. He is a graduate ofNorthwestern College of Chiropractic (NWCC), where he received certification inmeridian therapy, including acupuncture. Dr. Ferezy later served as aninstructor, and ultimately as an assistant professor at NWCC.

He is a Diplomate of the American Chiropractic Academy ofNeurology and a Fellow of the International Academy of Chiropractic Neurology.He is author of the chiropractic textbook, "The Chiropractic NeurologicalExamination" by Aspen Publishers. Dr. Ferezy has published many professionalarticles, and was awarded a 2nd place "Best Scientific Paper Award" by theAmerican Chiropractic Association Journal of Chiropractic.

Dr. Ferezy has been the program coordinator and lead lecturerfor the Neurology Diplomate Programs for Northwestern Health ScienceUniversity, New York Chiropractic College and Palmer Chiropractic University.Dr. Ferezy has been the key speaker at hundreds of professional lectureengagements including several international engagements.

He has served as a test developer and proctor for theMinnesota Board of Chiropractic Examiners. He has performed hundreds of peer reviews and independent medicalexaminations and regularly serves as an expert witness in matters such asmalpractice. He has also served as a chiropractic expert on behalf of the Stateof Iowa.

Dr.Ferezy is immediate past-president of the International Academy of ChiropracticNeurology, and has maintained a private practice of chiropractic for over 20years. His chiropractic practice currently employs a wide range ofcomplementary and alternative treatments including manipulation, acupuncture,decompressive traction, and other chiropractic physiotherapies at the FerezyClinic of Chiropractic and Neurology, located in Windsor Heights, Iowa.
Classes by this instructor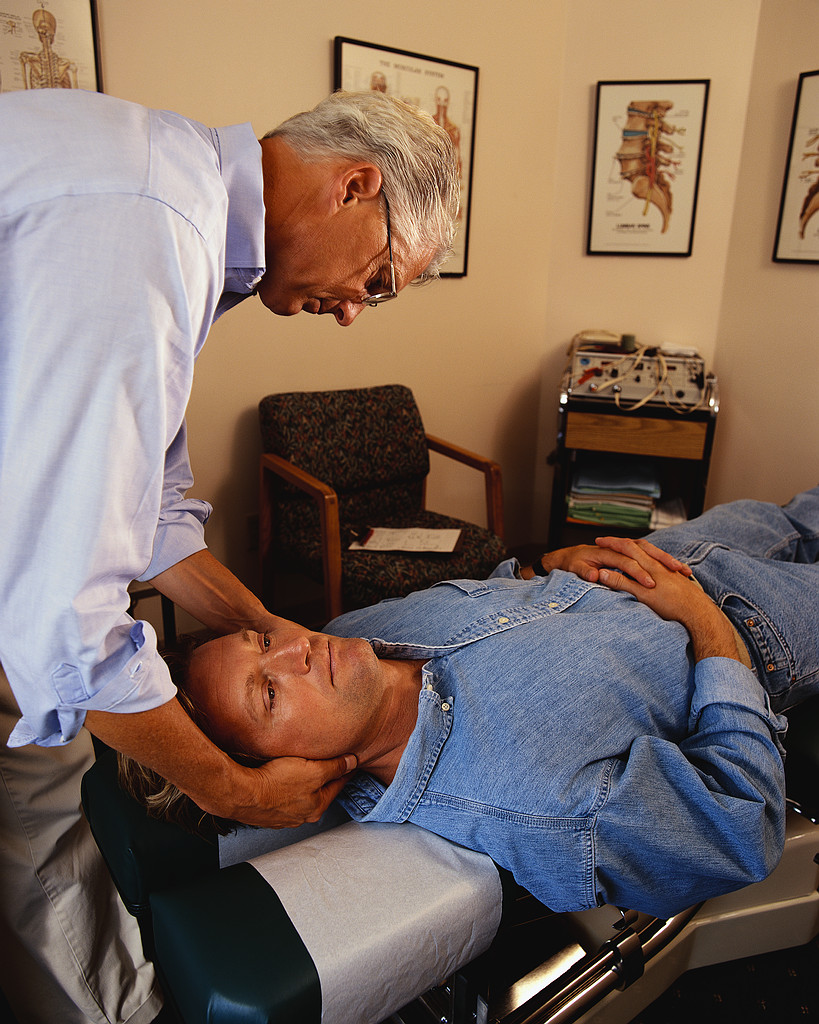 Earn 20 hours of CE in several topics relative to the clinical practice of chiropractic. Offered in person or virtually and moderated by Joseph Ferezy, DC.
Every day, starting on 12/03/21 and ending on 12/05/21, Auditorium