Instructor: William Elkington
Biography:

William Elkington, DC isthe chair of the Diagnostic and Clinical Sciences Department at NorthwesternCollege of Chiropractic. He is a 1984 graduate of Northwestern, where hehas practiced, taught many different courses, and held various administrativepositions over the years. He currently serves on the Accreditation Academy ofthe Council on Chiropractic Education, and served for many years on theNational Board of Chiropractic Examiners Part II Test Committee. In 1995,his testimony in front of the Medical Affairs Committee of the American CancerSociety resulted in an important change in ACS policy regarding chiropractic. Although he has lectured across the UnitedStates on various topics, his most recent focus has been on the challenges ofcaring for patients with asthma, allergies, and hypertension.
Classes by this instructor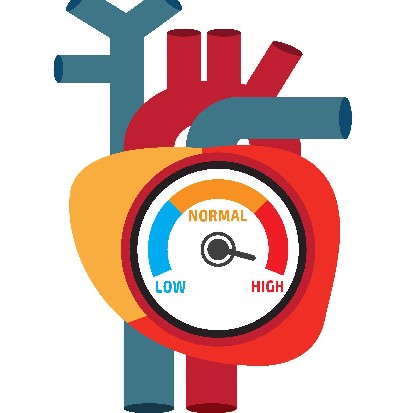 A study in the leading hypertension journal concluded that correction of atlas misalignment led to a significant lowering of blood pressure in some patients with hypertension.
4 CE hours. Online classes are available for 365 days from date of purchase. CE credit (if applicable) is earned in the calendar year the course is completed.