Instructor: Steven Conway
Biography:

Dr. Steven Conway is a second generation chiropractor whose goalis to protect the chiropractic profession. His is both a chiropractor andattorney specializing in Medicare and compliance. He has worked for the past 6years with CMS and the MACs to create a universal agreement and solution to thehigh medicare error ratio for chiropractic.
Classes by this instructor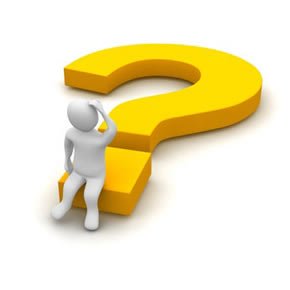 Learn to understand required Medicare documentation, rules and regulations to ensure proper compliance. Define and demonstrate proper Medicare compliance procedures with an emphasis on proper documentation to reflect the services you provide. Dr. Conway provides an in-depth analysis of initial visit and subsequent visit requirements. Distinguish between what is fact and fiction related to "opting out" of Medicare.
Live Webinar, 4 CE Hours, Saturday, May 22, 2021