Instructor: Mark Charrette
Biography:

Mark N. Charrette, DC is a 1980 summa cum laude graduate of Palmer College of Chiropractic in Davenport, Iowa. He is a frequent guest speaker at twelve chiropractic colleges. He has taught over 1,800 seminars worldwide on extremity adjusting, biomechanics, and spinal adjusting techniques. His lively seminars emphasize a practical, hands-on approach.


Dr. Charrette is a former All-American swimmer, who has authored a book on extremity adjusting and produced an instructional video series. Having developed successful practices in California, Nevada, and Iowa, he currently resides in King George, VA.
Classes by this instructor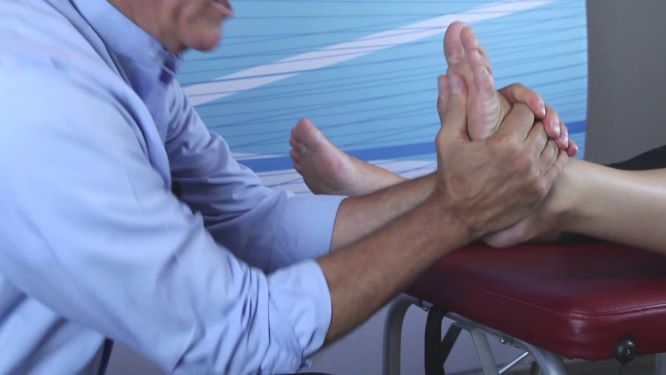 Learn basic biomechanics, neurology, examination procedures, indicators, and adjusting protocols for the most commonly seen subluxation pattern of the foot.
2 CE hours. Online classes are available for 365 days from date of purchase. CE credit (if applicable) is earned in the calendar year the course is completed.