Instructor: John Wolfe, Jr.
| | |
| --- | --- |
| | Biography: John Wolfe is a third generation chiropractor who spent two decades practicing law before returning to Northwestern as a full time faculty member. While practicing law, he represented DCs in professional discipline cases in Minnesota, Wisconsin, Iowa and the Dakotas and served as a compliance consultant to chiropractic practices. |
Classes by this instructor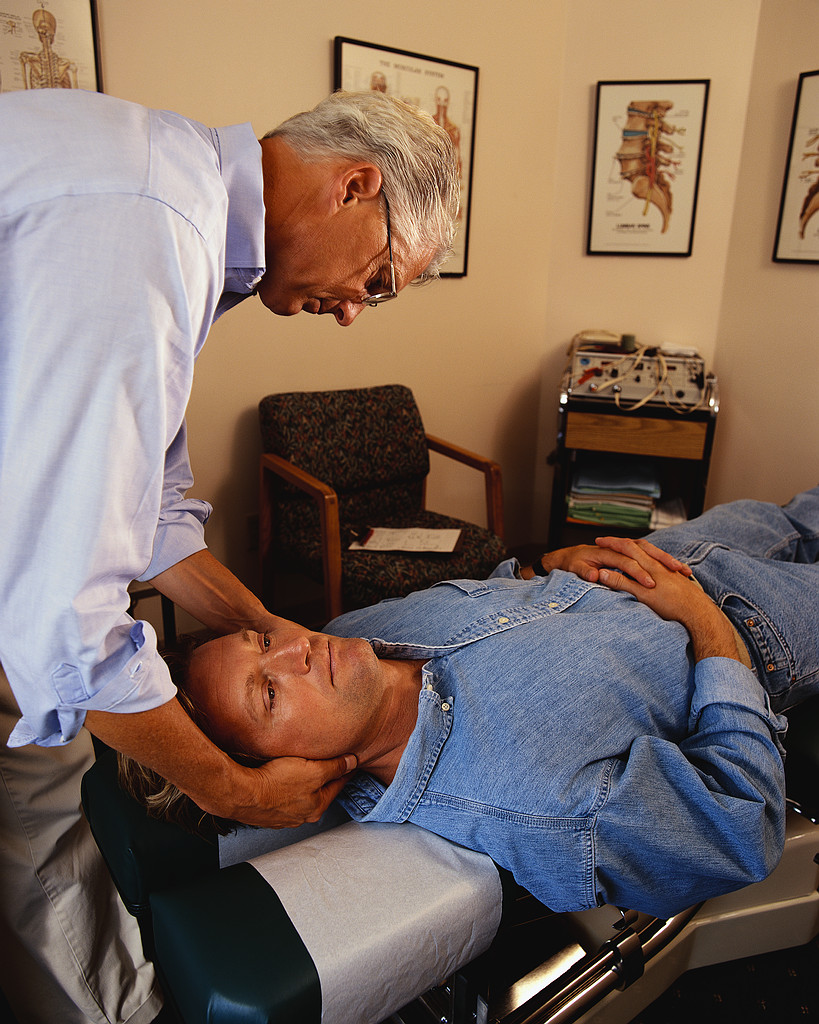 Earn 20 hours of CE in several topics relative to the clinical practice of chiropractic. Offered in person or Live Webinar and moderated by Joseph Ferezy, DC. Fri, 1pm-7pm, Sat, 9am-5:45pm, Sun, 8am-1:35pm.
20 CE Hours (includes 1 abuse, 1 professional boundaries, 4 X-ray hours), On campus or Live Webinar, Fri, 1pm-7pm, Sat, 9am-5:45pm, Sun, 8am-1:35 pm., Auditorium