Instructor: Shawn Thistle
Biography: Dr. Shawn Thistle is a chiropractor, entrepreneur, educator, speaker, knowledge transfer leader and medicolegal consultant. He has been in clinical practice since graduating from the Canadian Memorial Chiropractic College (magna cum laude) in 2004. From 2004 until August 2016, Shawn was the associate Clinic Director at SHAPE Health & Wellness Centres in Toronto, where he led a multidisciplinary team of health professionals including chiropractors, physiotherapists, registered massage therapists, nutritionists and strength and conditioning specialists. He is currently only seeing private clients.




Shawn is the Founder & CEO of RRS Education (Research Review Service Inc.). Since 2006, RRS Education has been a trusted source of continuing education solutions, based on evidence-informed scientific research, for chiropractors, physiotherapists, osteopaths and other manual medicine providers around the world. RRS Education is the only company delivering rational, clinically-relevant information in multiple formats to suit the needs of busy clinicians! RRS Education's weekly Research Reviews are written by clinicians, for clinicians, extracting important clinical pearls to inform practice patterns and patient care. As a practicing clinician himself, Dr. Thistle ensures that RRS Education content delivers practical insight into the rational, clinical application of current scientific research.
Classes by this instructor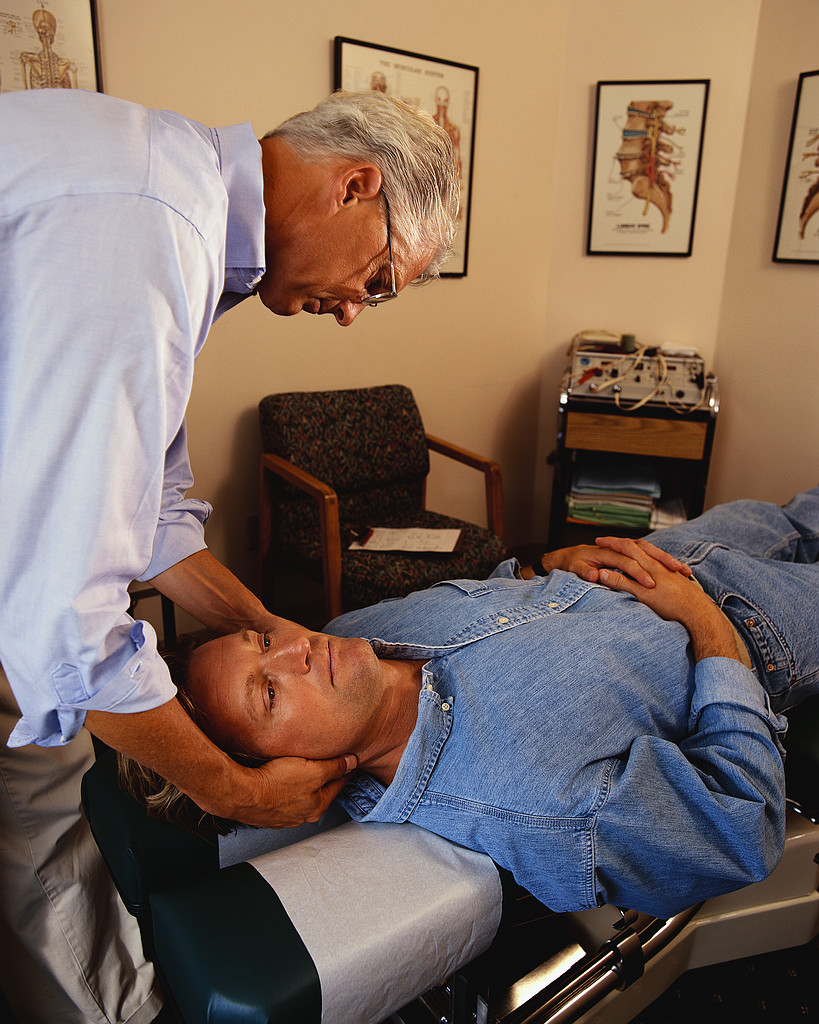 Spinal manipulation unites chiropractors across numerous techniques and clinical approaches, with our patients as beneficiaries. But, do we actually know what it does? Many potential mechanisms are now undergoing exciting scientific investigation. In this entertaining and enlightening talk, Dr. Thistle will explore the science on prevalent theories and proposed mechanisms of action for the adjustment and break down how it can inform practicing chiropractors.
Live Webinar, 2CE Hours, May 6, 2021