Instructor: Jennifer Illes
Biography:

Dr. Jennifer Illes is a dynamic communicator who brings over18 years of combined clinical, academic, an administration experience. Sheholds a bachelor's degree in biochemistry, with a minor in psychology. She is agraduate of New York Chiropractic College and holds a masters in AppliedClinical Practice from National University of Health Sciences.

Much of her experience includes treating professionalathletes with sports related injuries. She focuses most on spine and extremityevaluation and management, orofacial pain syndromes, and women's health andwellness. Notably, she was the first female kinesio-taping instructor in Canadain the early 2000's, and first chiropractor to complete a residency inorofacial pain at the University of Kentucky.

Dr. Illes currently serves as an associate professor atKeiser University's College of Chiropractic Medicine in West Palm Beach, FL.She holds a House of Delegates position as the faculty president of theAmerican Chiropractic Association. Dr. Illes is also a registered nursecompleting her family nurse practitioner degree.



Classes by this instructor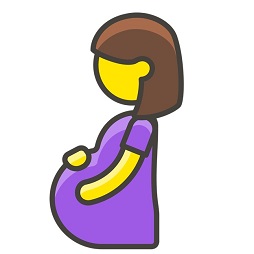 This is an intensive 6-hour class dedicated to the female patient. This women's health online course is designed to educate you about the diagnosis, management and treatment of common acute, chronic, routine and preventative medical issues encountered in a gynecology and obstetrics practice.
6 CE Hours. Online anytime. This course is available for 365 days from date of purchase.