Effective Monday, August 9, we will require everyone attending a seminar at the University to wear a PPE approved mask.
Appropriate PPE masks include a surgical paper mask or respirator mask (e.g, N95 & KN95).
Masks are available at all entrances to the building.
Please use chrome as your browser for the best experience on our website.
Courses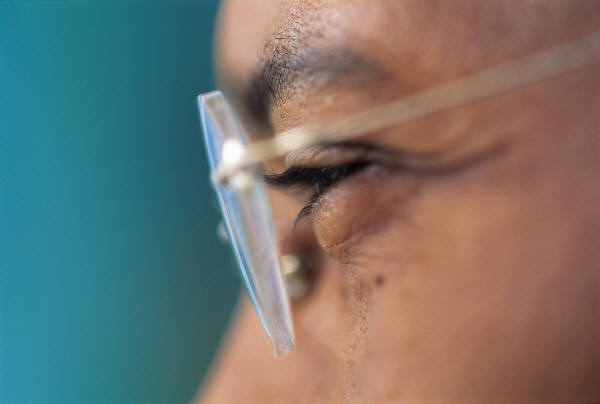 Learn about the dermatological conditions you can observe in your practice.
---
2 CE hours. Online classes are available for 365 days from date of purchase. CE credit (if applicable) is earned in the calendar year the course is completed.