Updated Dec. 17, 2022: Masks are optional in campus classrooms and public spaces such as cafeteria, store, hallways, and restrooms because CDC's Covid-19 Community Levels in Hennepin County are low/medium. Masks are required in instructional labs because CDC transmission rates are high. Masks are available at all building entrances. Any changes to this policy will be communicated via email and this website.
Please check with our partners for masking rules at off campus events.
Use chrome as your browser for best experience on our website.
The CE Office is closed on all national holidays.
Courses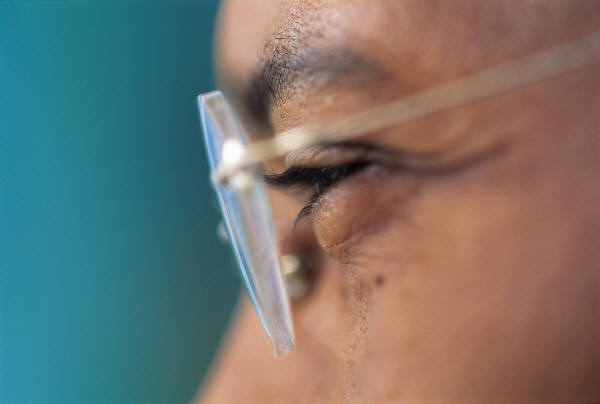 Learn about the dermatological conditions you can observe in your practice.
---
2 CE hours. Online classes are available for 365 days from date of purchase. CE credit (if applicable) is earned in the calendar year the course is completed.